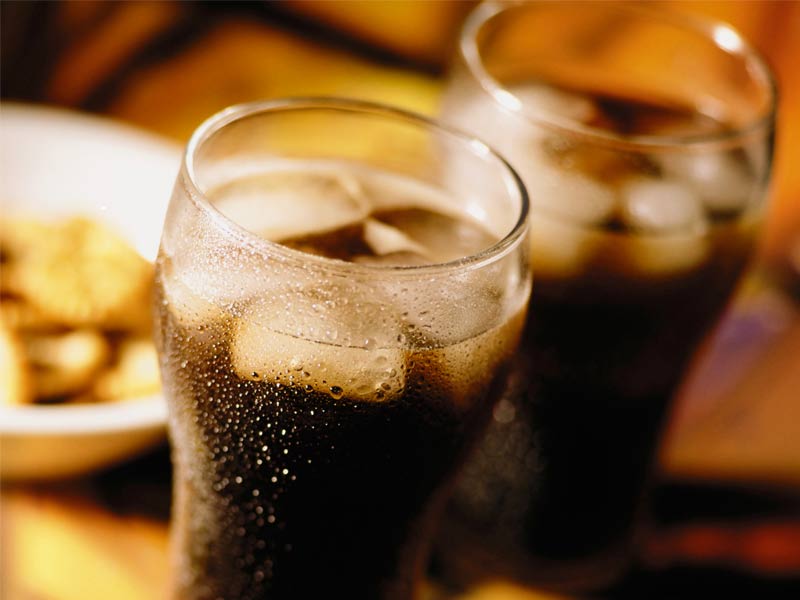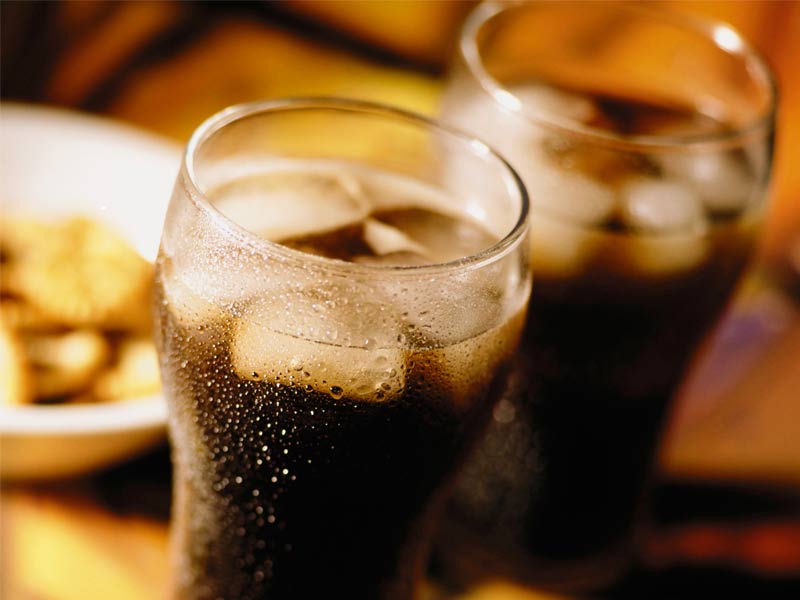 Roquette reinforces its global leadership in the Food & Beverage industry.
La Madeleine (France), September 6, 2018 – Roquette, a global leader in plant-based ingredients for Food, Nutrition and Health markets, announced today that it has completed the acquisition of Sethness Products Company ("Sethness"). Operations and businesses of both companies will be run independently.
Founded in the USA in 1880, Sethness is the global leader in the production of high quality caramel color for Food & Beverage sectors, thanks to four manufacturing facilities located in the USA, France, India and China. This acquisition will reinforce Roquette's position as a leading player in these markets and further drive value for its customers.
This new step will contribute to Roquette's strategic growth plan in the Food, Nutrition and Health markets to address its customers' current and future needs everywhere in the world and will create new opportunities for Roquette and Sethness' employees.

Roquette's press release announcing the signing of the agreement to acquire Sethness is available on the company's website.
Contacts
Roquette Corporate
Carole Petitjean
[email protected]
Roquette Americas
James Bozikis
[email protected]
Brunswick