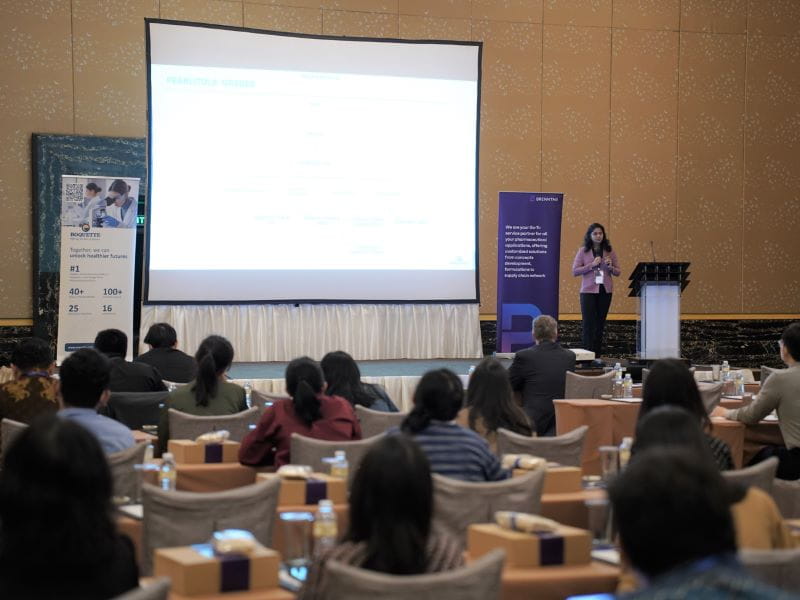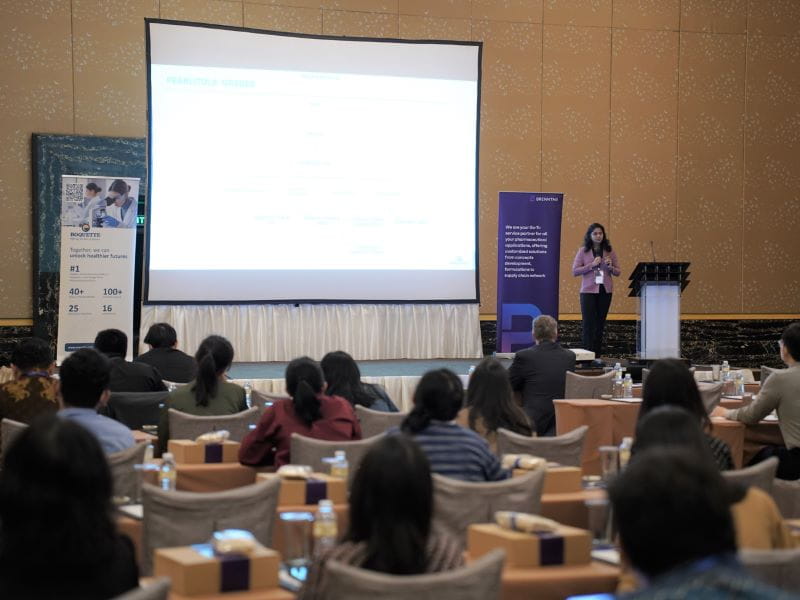 Roquette experts to deliver a series of conference on Pharmaceutical topics
Covering everything from direct compression to liquid formulations and multifunctional excipients – our experts Dr Darshana Jain, Pharma Technical Developer and Dr Tan Bing Xun, CTS Lab Manager, inspired attendees with their insights.
Hosted with Brenntag, this pharmaceutical conference in Jakarta was an interactive session with more than 60 of our Indonesia customers, we are happy to support their formulation process and glad that the innovation showcase table to feature innovation product offerings from Roquette was well received.
We will be continuing our pharmaceutical seminar in Vietnam, cities of Ho Chi Minh and Hanoi in the month of April.
If you are interested to participate, kindly reach out to your distributors and Roquette account managers.
Below are a few memories of the conference.