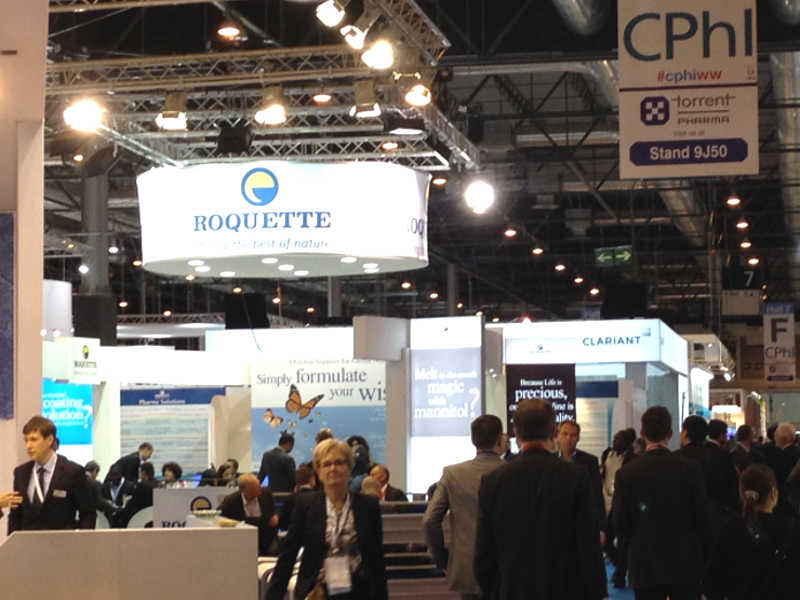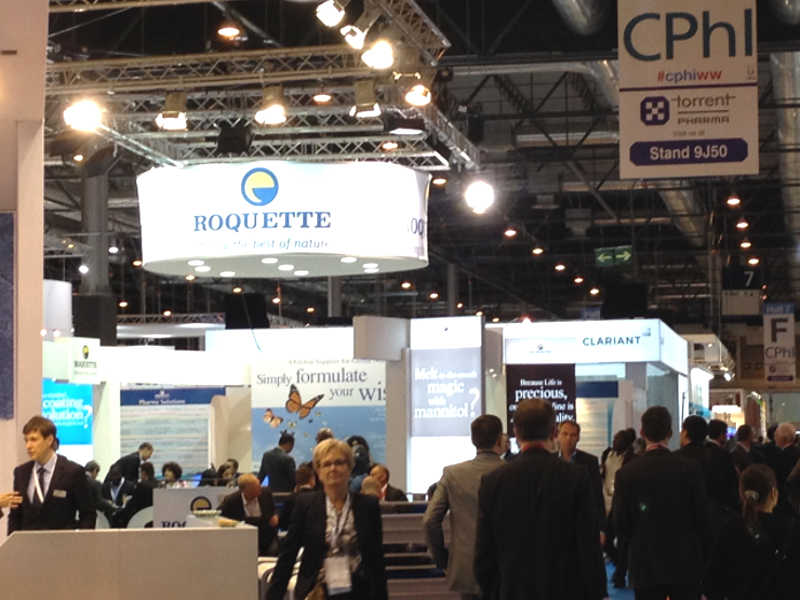 Discover Roquette's unwavering commitment to enabling life-saving pharmaceuticals!
October 24-26, Frankfurt - Booth # A70 - Hall 10.2
Meet the Roquette pharma team at CPhI Worldwide this year, they have many news to share!
Acquisition of ITACEL, the excipient's division of Blanver
Continuously seeking for better serving its customers worldwide, Roquette has recently enlarged its portfolio of solutions thanks to the acquisition agreement of ITACEL, a leading player in Brazil and Latin America.
ITACEL is BLANVER's excipients division. This acquisition will enable to create new opportunities for both ROQUETTE and ITACEL's customers and employees and to be positioned as a global leader in natural-based pharmaceutical excipients solutions with four new ranges of products now available:
MICROCEL®, a partially depolymerized cellulose;
SOLUTAB®, a highly efficient superdisintegrant;
TABULOSE® SC, a co-processed product composed of Microcrystalline Cellulose (MCC) and Sodium;
Carboxymethylcellulose (CMC);
EXPLOSOL®, a superdisintegrant with an action mechanism based on water absorption.
Biopharma segment launch
Recently committed to the Biopharma* market, Roquette is ready to help formulators bringing new biologics to life.
Thanks to a unique sole custody of the supply chain, Roquette now offers multi-compendial grade materials for both upstream and downstream applications.
Four new brands coming to the market under the names LYCADEX® BioPharma dextrose, PEARLITOL® BioPharma mannitol, NEOSORB® BioPharma sorbitol and Dextrose Anhydrous BioPharma.
(*) The Protein-based drugs can be game-changing by having the ability to put rheumatoid arthritis into remission an transform many cancers into treatable conditions.
Opening a new facility in Singapore in the fall of 2017
A new Research & Development and Customer Technical Service facility in Singapore will complement ROQUETTE's deep expertise in formulation and application science, giving customers throughout Asia the ability to receive localized project support and in-depth application training.
The new R&D and Customer Technical Service facility will be a key asset to support the ROQUETTE's Pharma Business Unit growth ambitions, and there are expansion plans for a Biopharma lab.
From oral dosage excipients (Rx, Gx, Nutraceuticals & OTC) and biopharma materials to injectables and dialysis solutions, Roquette is holding itself to the highest industry standards - providing consistency and reliability across every ingredient.
To learn more about our latest news, come and visit us on our booth for a cocktail party!