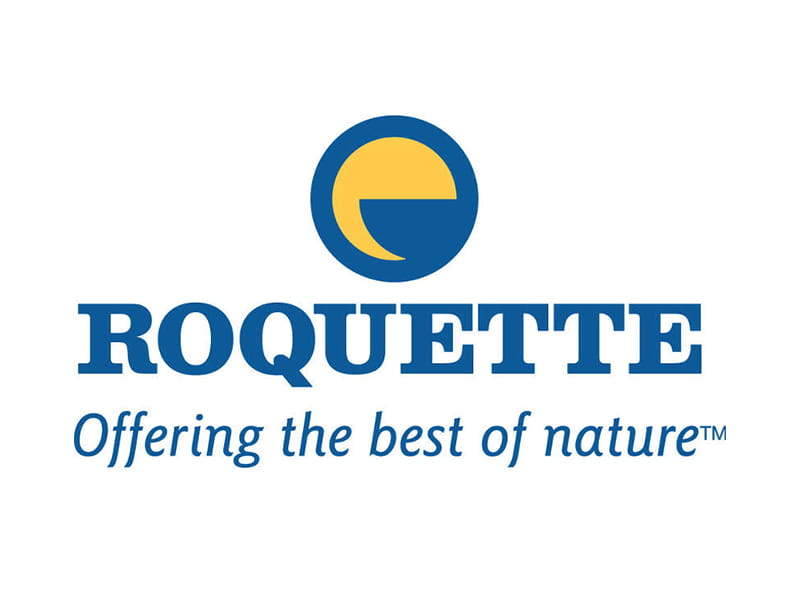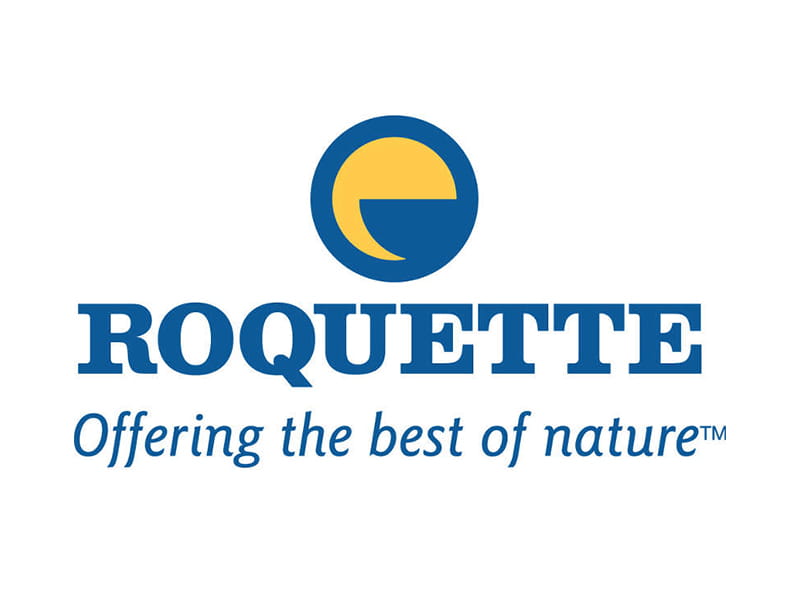 An update on our efforts to keep our communities safe and to meet our customers' needs.
The health and safety of our employees remains paramount as the pandemic grows, and we have taken all necessary preventive measures to protect them. In these challenging times, they are playing, as they always do, an essential role in feeding and curing people all around the world.
Our company procedures follow all the recommendations of the local and global authorities, including restrictions in the access to our sites, temperature controls; bans on travel; home working whenever possible; and personal protection, hygiene and social distance practices to minimize the risk of the virus spreading.
Because of this, our teams around the world are ensuring business continuity with specific action plans for our customers. We are providing the ingredients needed to make the essential foods we eat. And we are creating the pharmaceutical and nutraceutical excipients our customers put into life-saving and life-sustaining medicines. In other words, the very things that are critical for all of us to endure through this unprecedented period.
Our people are also stepping up to help those in need in our communities. Our flagship plant in Lestrem, France, is producing thousands of liters of hydro-alcoholic disinfectant solution per week to support healthcare workers. At our sites in other countries such as France, Italy, Spain, China, India and Lithuania, our teams are donating personal protection equipment to local caregivers and hospitals. We're helping delivery drivers by providing meals and shower facilities as they keep the supply chain moving. And as the pandemic wreaks havoc on the economy throwing many people out of work, we continue to support the local food bank near our Americas offices in the US to provide meals for those who can't afford them.
These are unprecedented times. And Roquette employees around the world have taken a stand to do what we can to fight this pandemic. You can learn more about our efforts on LinkedIn.
As this unusual situation deepens, we especially want to thank our suppliers and our customers for their partnership and for their trust. Together we are providing the essentials that will get us through this crisis.
Please stay safe as we work together to deal with the ever-changing effects of this global pandemic.