Cyclodextrins
Roquette is a pioneer in the industrial development of beta-cyclodextrins. These employ the bio-transformation of starch that results in the Roquette KLEPTOSE® range, adapted for each type of use. Circular molecules "encapsulate" other molecules to form complexes or inclusion compounds, producing modified properties for the "trapped" molecule, available in the final product.
Native Beta-cyclodextrin KLEPTOSE®
There are mainly used to increase solubility and shelf life, particularly of volatile flavors and fragrances, and can:
extract certain undesirable compounds,
improve the organoleptic properties by masking odors or tastes,
retain or control the release of encapsulated molecules,
stabilize against temperature, degradation, hydrolysis and oxidation.
Hydroxypropyl Beta-cyclodextrins KLEPTOSE®
KLEPTOSE® HP and HPB, Roquette's Hydroxypropyl beta-cyclodextrins (HPBCD), are highly soluble beta-cyclodextrin derivatives – multifunctional excipients for molecular encapsulation suitable for both pharmaceutical (oral and parenteral grades) as well as for cosmetic applications.

KLEPTOSE® HP and HPB are particularly suitable for solving difficulties with aqueous solubility, stability or taste.
Roquette's pharmaceutical grade HPBCD is produced in a purpose-built, state-of-the-art manufacturing plant conforming to US FDA and ICH Q7A GMP quality guidelines.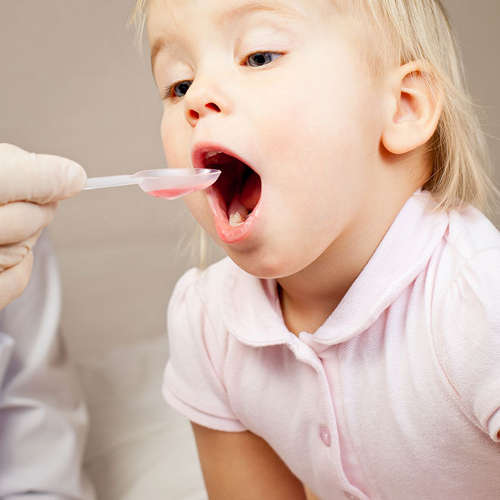 Get in touch to discuss your needs
Your success is our greatest priority, and your needs are unique. We would love to better understand your needs and connect you with our experts.