Our purchasing categories
Our purchasing activities are divided into 8 Purchasing categories : from raw materials to Indirect purchases. 
They are managed by our Category management team to support the group's strategy towards competitiveness, growth, innovation and sustainable development.
In accordance with our factories needs, our local buyers ensure the supply of products and services necessary to our operations and business activities.
RAW MATERIALS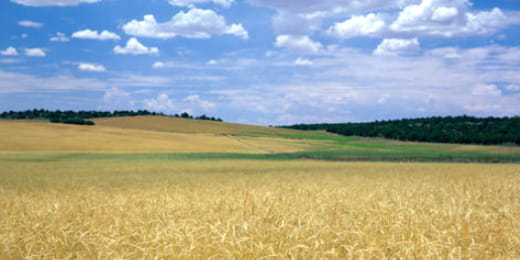 Raw materials are key to the production of our plant-based ingredients.
Mission: Supply most adapted raw materials through direct collaboration with farmers, local cooperatives, merchants and grain traders and support the development of sustainable agriculture through traceability protocols and partnerships.
We purchase: Wheat, corn, agricultural, peas, and potatoes.


ENERGY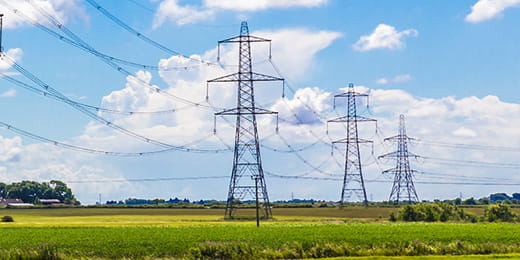 Energy is essential to the transformation process of raw materials into finished products.
Mission: Ensure reliable and sustainable coverage of our industrial premices energy needs and pursue our energy transition to decabonization.
We purchase: Gas, electricity, biomass, geothermal steam, and others.

SPECIALTY PRODUCTS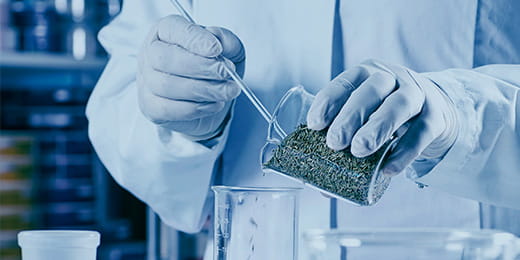 Specialty products are necessary to ensure our production and operation activities in all Roquette plants.
Mission: Secure specialty products supply flow in accordance with our technical needs and at competitive rates.
We purchase: Various types of Specialty Products and Enzymes.

TRANSPORT AND LOGISTICS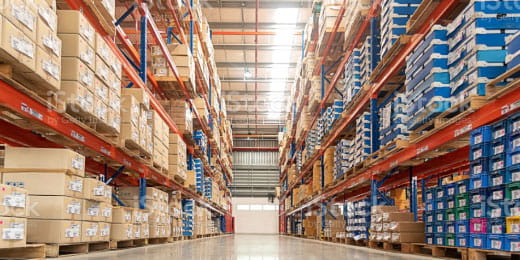 Transport and logistic activities allow us to supply from and distribute all over the world.
Mission: Manage and coordinate all transportation modes and warehousing activities worldwide to cover our transportation needs.
We purchase: Rail, Sea, Air, Road transportation and warehousing services.

PACKAGING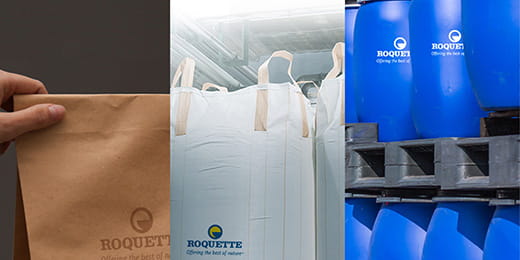 Packaging protects our products from external damages and provide our customers with important information.
Mission: Supply most adapted packaging in compliance with our customers' needs and market regulations.
We purchase: Palets, bags, barrels, IBC and packing machines.

TECHNICAL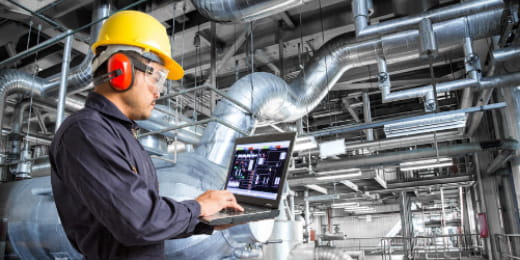 Production is essential to our activities and to ensure the availability of our products to our customers.
Mission: Ensure the purchase of the equipment and maintenance services necessary to guarantee production on our 25 industrial sites, as well as the development of our production capacities.
We purchase: Maintenance & repair services, process equipment, spare parts.

SG&A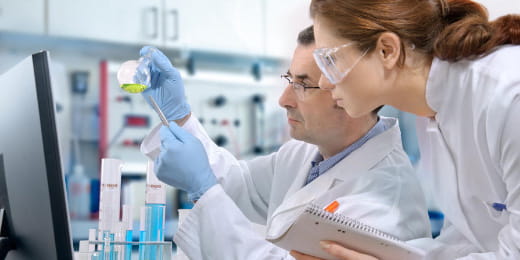 Not directly related to final products production, our SG&A category contributes to run our day-to-day activities.
Mission: Ensure the supply of products and services necessary to cover our Sales, General and Administration needs.
We purchase: General, intellectual, communication / marketing services and laboratories equipment and services.
DIGITAL
From Roquette employees to functions, Digital is everywhere to ease our day-to-day activities and enhance our productivity.
Mission: Address Business digital and IT needs to support Roquette' digitization.
We purchase: Hardware, Software and IT services.
We partner with our suppliers