Beauté by Roquette® PO 370
Xylitol
Thanks to its large particle size, it can also be used as a mild scrubbing agent in your daily facial wash. You may also use Beauté by Roquette® PO 370 in flavored lipsticks and oral care products to provide some sweetness or simply to mask a bitter taste, thereby improving the overall sensorial experience.

Beauté by Roquette® PO 370 is a multifunctional ingredient and acts as a moisturizer, humectant, bacteriostatic agent, flavor enhancer, scrubbing agent and sweetener. It also prevents tooth decay and enhances tooth remineralization. It has an ISO 16128 Natural Origin Index of 1.
® Registered trademark(s) of Roquette Frères
Oral Care
Color Cosmetics
Hair Care
Hygiene
Skin Care
Embrace comfort
Empower formulation

Clean teeth
Freshness
Tooth decay prevention

Play with texture
Other Properties and Benefits
High solubility in water (about 64g/100g water)
Excellent thermal and chemical stability
Reduces microbial growth
Reduces chemical reactions and enzyme activity in the final product
Odorless, white or off-white, crystalline powder
Origin: Corn starch
Documents & Samples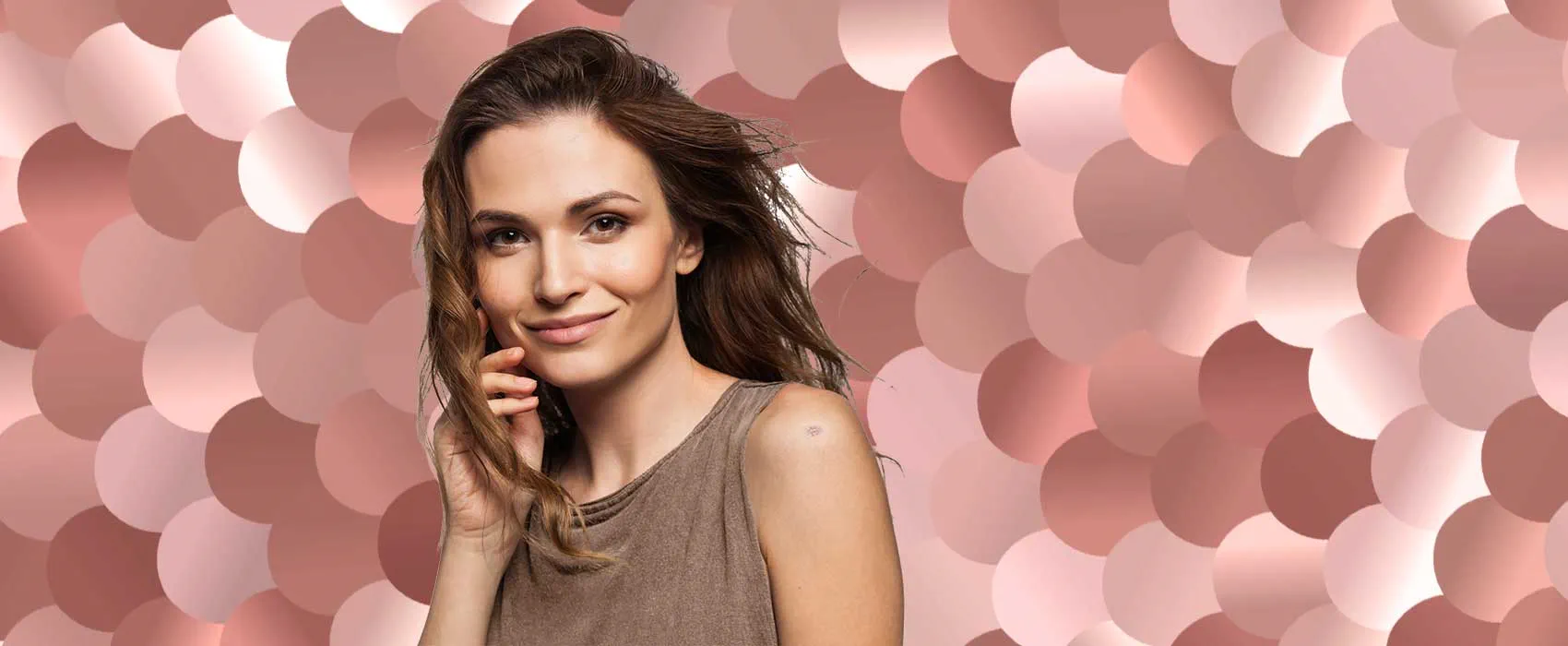 Select an area
To better serve you and give you exactly the information you need, select an area so we can verify that the product is available for sale there.
?
When a product is verified 'available for sale' in an area, you can be assured that Roquette has met all the standards and registrations required by that area's regulatory authorities.
Please select the usage area to continue
Product not available for sale
Unfortunately Xylitol are not available in $country.
Product Types
Beauté by Roquette® PO 370
- #493107
Key attributes:
INCI Name: Xylitol
Unfortunately this product is not available for sampling
Regulation & Compliance
Registrations may vary depending on local regulations
Regulatory
Conforms to:
Europe - European Cosmetic Regulation 1223/2009 and its amendments
USA - FD&C Act – 21 CFR 700 to 740
China - Hygienic Standard for Cosmetics: listed IECIC 2015
Japan - Japanese Pharmaceutical Affairs Law – Regulation for cosmetics
Non exhaustive list of countries, please contact us for additional information.
Need more support ?
Help & Support
If you need help, please get in touch with our technical team.
The information available here is not intended to indicate that a specific product is available or approved for sale in a country. It is meant to provide general information about our products and facilities. Should you have any specific questions about the availability of a product in particular, please click
here
.
Server Error.
We are unable to carry out a download document right now.
Please try again later or alternatively you can
contact us
.