Leading the pea protein offer for Food, Nutrition and Health markets
The two Roquette production sites in North America, Manitoba, Canada, and Europe, Vic-sur-Aisne, France, will be able to offer a major NUTRALYS® pea protein offering worldwide.
An annual total of 250 000 tons of yellow peas will be needed to supply these two sites.
Canada: A new Pea protein facility on the way.
France: Expanding our pea protein capabilities
Discover our our large range of pea proteins: 
Key statistics about our pea protein's offer

years vegetal protein expertise
million € investment
production sites (2020)
thousand tons of pea (2020)
Enlarging the pea protein offer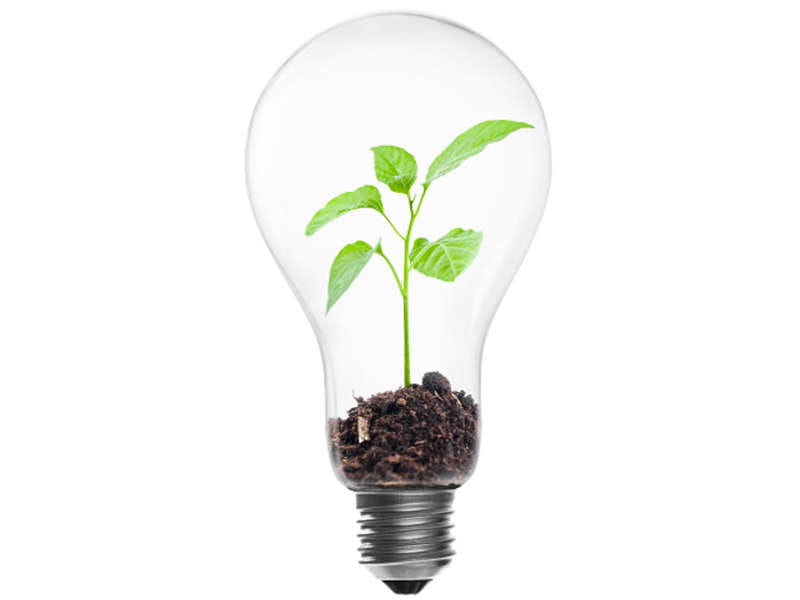 Milestones
Jan 2017

Roquette announces a 300 million € investment to build a brand new pea-protein manufacturing site in Canada.

Feb 2017

Public House in Portage La Prairie, Canada.

Jun 2017

Roquette announces 40 million € investment in France to reinforce its global leadership in pea protein.

Sep 2017

Roquette celebrates groundbreaking of its new pea protein plant and confirms project schedule.

Sep 2018

Roquette acquires an extrusion unit from Texpall in the Netherlands.

Oct 2018

Roquette invests in Israeli seed breeding company Equinom.
2 plants in motion
Jan 2017

2020

Combined, the two production units provide a major supply of pea protein globally and close to the regions of North America and Europe.
Canada: Some pictures

Discover more about our pea protein's offer

For a better nutrition, for a healthier planet
Pea production is environmentally friendly, it is also a great source of protein both qualitatively and quantitatively.