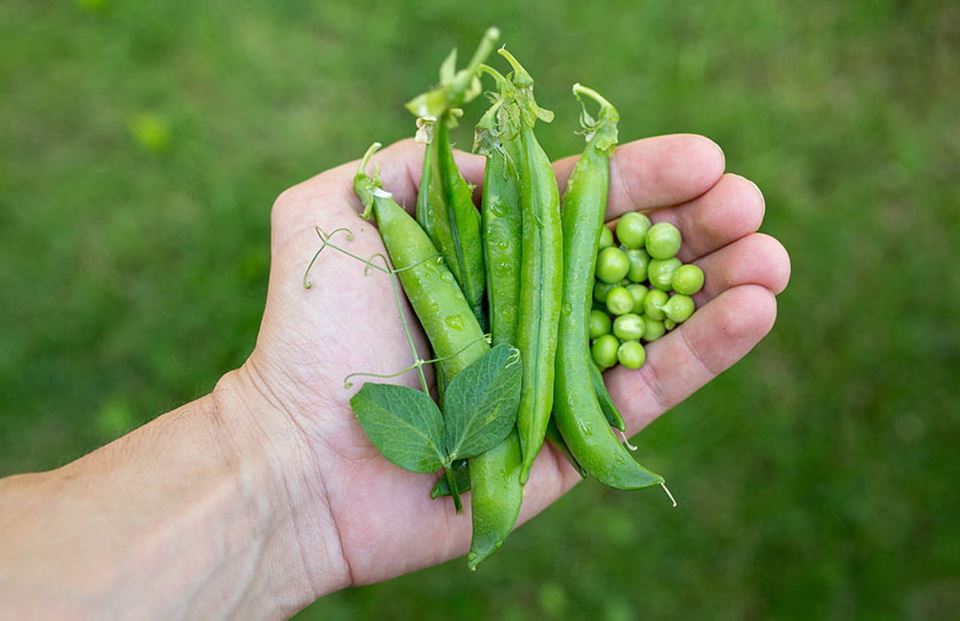 Some food trends come and go: Remember when everything had a fat-free version? But not every change in eating is a momentary cultural fascination. Sometimes, change is here to stay.
Sometimes the change is driven by a deeper need.
"We call the move to plant protein a trend," says Tricia White, a global account manager for Roquette. "But I think it's a change of thinking."
If she's right, it means plant protein will be part of our diets for a long time. And that matters.
"By 2050, we'll have enough people on the planet that we can't feed everyone with animals," White says. "We won't have enough pasture. We won't have enough water. We need a better way."
It's that long-term perspective that motivates many in the plant protein world – producers, suppliers, and consumers.
"We're looking at the bigger picture," says Prateek Jain, product line manager for Roquette's NUTRALYS® plant protein ingredients. "What happens 50 years from now if the population grows and sustainable supplies of protein are gone?"
For Jain, that question gives his daily work a deeper meaning. "I feel really proud to see how Roquette's contributing," he says. And he's not alone.
"We're all consumers too – I'm not creating something I would not want to eat day in and day out," says Jennifer Kimmel. As a protein scientist at Roquette, Kimmel's work is to develop new plant protein offerings that help Roquette customers – and the industry – keep moving forward.
"Everybody's going to have to do their part and make a shift," Kimmel says.
And helping guide and educate consumers through that shift can be fulfilling.
"I chose to work in food because I wanted to see my work in day-to-day life in a positive way," she says. "Now I'm part of something people are enjoying and consuming more of. Just the other day a woman at my gym asked me, 'Have you heard of Impossible? Have you heard of Beyond?' I said, you know, I have."
For Sergio Machado, Roquette's head of Customer Technical Services in the Americas, working with plant protein is a fit his for personal life too.
"I don't eat meat at home," Machado says. "I love going to the store with my daughters and watching them pick out Beyond burgers, knowing they have that option. It makes you feel good about being on this job. It's making a difference."
Ingredient Samples & Documents
Search NUTRALYS® plant protein ingredients, get quality documents and request samples for your trials.
Want to learn more about our solutions?
Your success is our greatest priority, and your needs are unique. We would love to better understand your needs and connect you with our experts.