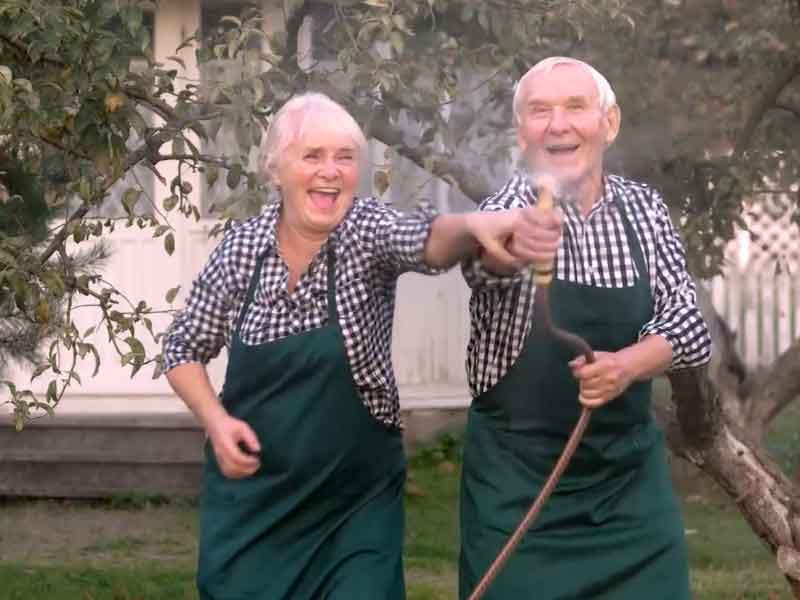 Our ancestors consumed a lot more fiber than we do today – but we consume too little. It's a deficiency that's easily corrected: consumers can just make NUTRIOSE® soluble fiber a regular part of their diet.
So when their fiber intake rises, so will their intestinal health. It's as simple as that – and it's good for them.
NUTRIOSE®'s high soluble fiber content and outstanding digestive tolerance ensure that fiber enrichment can reach the optimum recommended levels required to obtain a beneficial effect on gut health and general well-being.
Let's Talk Digestion: Good Gut Health with NUTRIOSE® Soluble Fiber
Consumers are increasingly open to introducing gut-boosting pro- and prebiotics into their diet. However, new data shows there's a lack of understanding about the exact type needed for optimal digestive health. The webinar explores this US$70 billion market and how manufacturers can meet growing demand.
Learn how NUTRIOSE® soluble fiber helps promote the growth of "good bacteria" and support gut health across a range of food and beverage applications.
Ingredient Samples & Documents
Search NUTRALYS® plant protein ingredients, get quality documents and request samples for your trials.
Want to learn more about our solutions?
Your success is our greatest priority, and your needs are unique. We would love to better understand your needs and connect you with our experts.