Sports nutrition products are no longer niche items for athletes. They appeal to general consumers who have an interest in fueling overall nutrition. Plant proteins have beneficial properties in sports nutrition. However, with the variety of plant protein sources, it's important to sort out the true benefits for sustainable development that will meet the ever-changing needs of tomorrow's consumer. This webinar provides a key to sports nutrition development with the NUTRALYS® family of pea proteins.

Roquette's global nutritional experts will discuss the attributes of NUTRALYS®, including its favorable amino acid composition, excellent digestibility, and its flexibility in being associated with other protein sources. Moreover they will share some brand-new clinical data showing that NUTRALYS® pea protein consumption can increase muscle mass in coordination with weight training.

The webinar introduces the latest sports product concepts developed by Roquette's French and American innovations experts.
Speakers:


Amy Fratus
Regulatory Affairs Manager, North America region - Roquette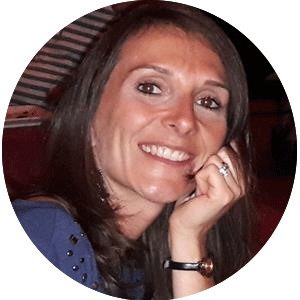 Aurélie Mauray-Soulier
Market Development Manager, Specialized Nutrition, EU Business Unit - Roquette




Catherine Lefranc
Corporate Scientific Communications Manager, Nutrition Direction - Roquette