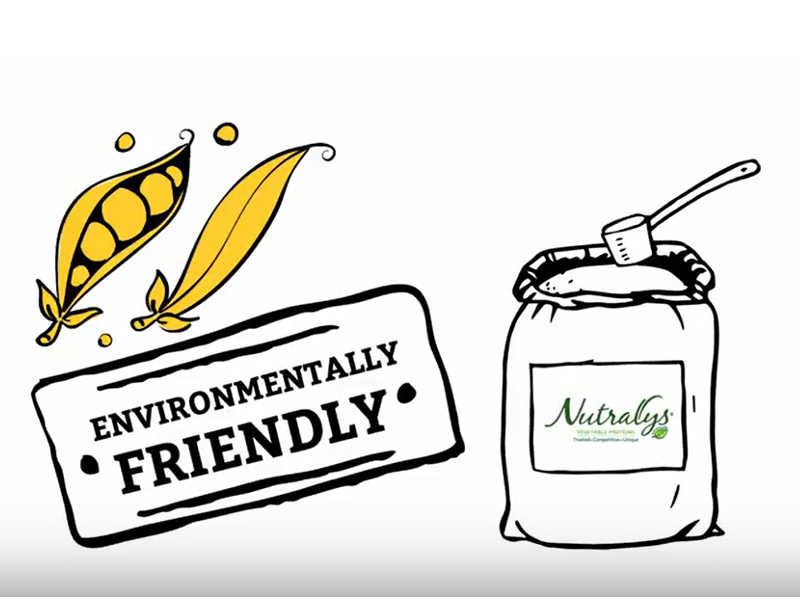 Did you know that by including pea protein in our daily diet, we can balance our food intake and contribute to improving the health of the planet?
Follow Daniel, a father and young professional, in his quest for a healthy sustainable living!
This is just the first part of our PEA story!
Soon, you will discover a new chapter about the specific nutritional concerns of Daniel's family and how our pea protein can meet them!
Meet active lifestyle challenges: put pea protein to work!

Discover some examples of concepts that can be realized with NUTRIOSE® Pea EXP in a large range of food products.

The Creatilicious™ Bar perfects the science of collaboration and the art of delicious food for a healthier lifestyle.

Traditional pasta experience, Good source of plant proteins, Vegan, To reduce meat in your diet with NUTRALYS® pea protein

Discover images of the official ceremony and the presentation of these new state-of-the-art facilities.

Watch the interview of Patrick Lapointe, Head of Marketing, Food Global Business Unit, Roquette.