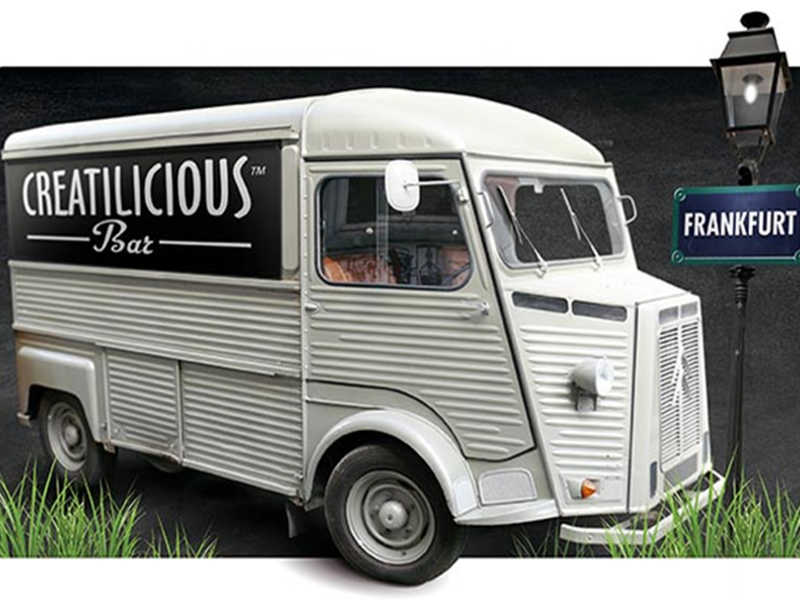 Watch the interview of Patrick Lapointe, Head of Marketing, Food Global Business Unit, Roquette.
This year at FIE, the Roquette's team was happy to welcome visitors to its CREATILICIOUS™ food truck, offering an exciting journey into creative and delicious (CREATI....LICIOUS!) street foods, with a hint of a French touch.

Watch the interview
Discover how pea protein can help hospital patients recover faster!

Meet active lifestyle challenges: put pea protein to work!

The Creatilicious™ Bar perfects the science of collaboration and the art of delicious food for a healthier lifestyle.

Traditional pasta experience, Good source of plant proteins, Vegan, To reduce meat in your diet with NUTRALYS® pea protein

Discover images of the official ceremony and the presentation of these new state-of-the-art facilities.

Discover some examples of concepts that can be realized with NUTRIOSE® Pea EXP in a large range of food products.