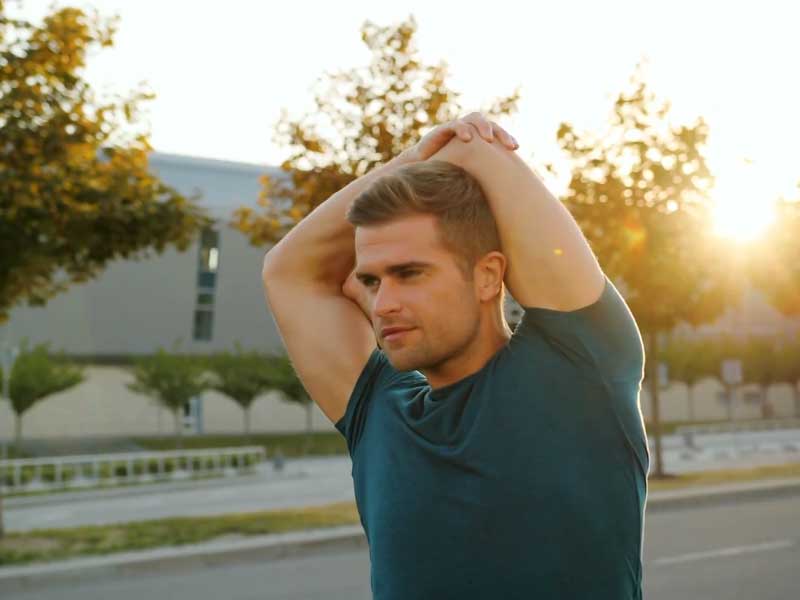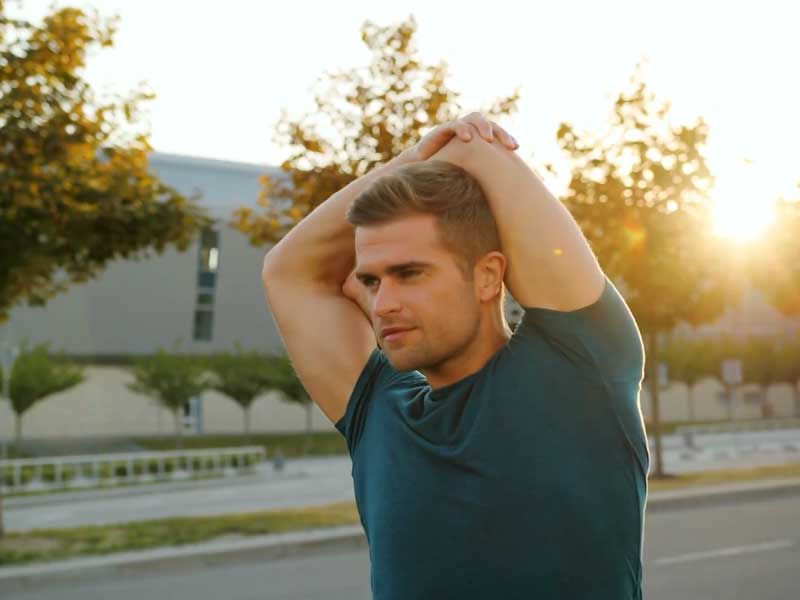 Impacts on diabetes, cholesterol, cognitive performance, and minerals absorption and retention
NUTRIOSE® is a soluble fiber obtained from non-GMO raw materials (wheat, corn or pea) offering a reliable high fiber level. With a neutral taste, easy-to-use (water-soluble), low sugar to sugar-free, this plant-based fiber is one of the best-tolerated fibers on the market. NUTRIOSE® has also a friendly labeling, is gluten-free, kosher and halal certified.
Discover the multiple clinically proven benefits of this outstanding soluble fiber.

A randomized controlled trial on the efficacy of resistant dextrin, as functional food, in women with type 2 diabetes: Targeting the hypothalamic-pituitary-adrenal axis and immune system.
FARHANGI MA, JAVID AZ, SARMADI B, KARIMI P, DEHGHAN P
Clinical nutrition, 2018; 37(4): 1216-1223
Go to article
Cholesterol-lowering effect of non-viscous soluble dietary fiber NUTRIOSE® 06 in moderately hypercholesterolemic hamsters.
JUHEL C, TOSINI F, STEIB M, WILS D, GUERIN-DEREMAUX L, LAIRON D, CARA L
Indian Journal of Experimental Biology, 2011; 49: 219-228
Go to article
Impact of sugar replacers on cognitive performance and function in rats.
ROZAN P, DEREMAUX L, WILS D, NEDJI A, MESSAOUDI M, SANIEZ MH
British Journal of Nutrition, 2008, 100: 1004-1010
Go to article
Energy value of a low-digestible carbohydrate, NUTRIOSE® FB, and its impact on magnesium, calcium and zinc apparent absorption and retention in healthy young men.
VERMOREL M, COUDRAY C, WILS D, SINAUD S, TRESSOL JC, MONTAURIER C, VERNET J, BRANDOLINI M, BOUTELOUP-DEMANGE C, RAYSSIGUIER Y
European Journal of Nutrition, 2004; 43: 344-352
Go to article