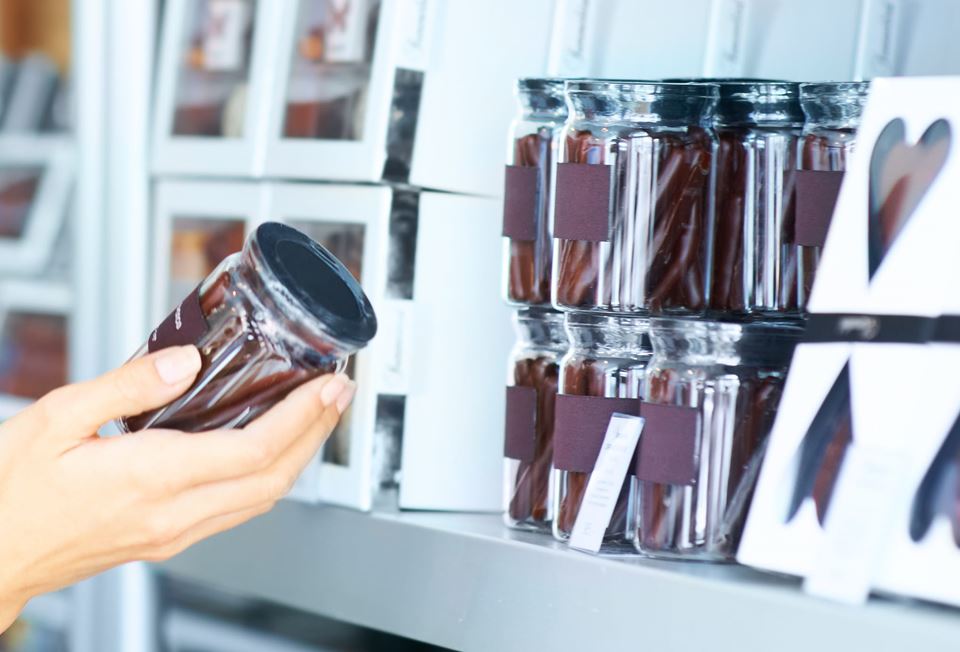 Plant-based and biodegradable raw materials
Efficiency on surface-treated glass
Extended pot life
Stable viscosity
Thanks to more than 80 years of experience in the starch industry, Roquette is able to provide its customers with state-of-the-art gluing solutions that meet their needs (bottle labelling, paper bags, core winding, corrugated board, etc.
Our well-equipped application laboratories (analytical and rheological analysis, formulation and mechanical properties) and our experts are at your service to offer you application advice and help with project implementation. By combining many years of practical experience with a comprehensive understanding of products and processes, Roquette can help you optimize formulations and develop new products or new opportunities.