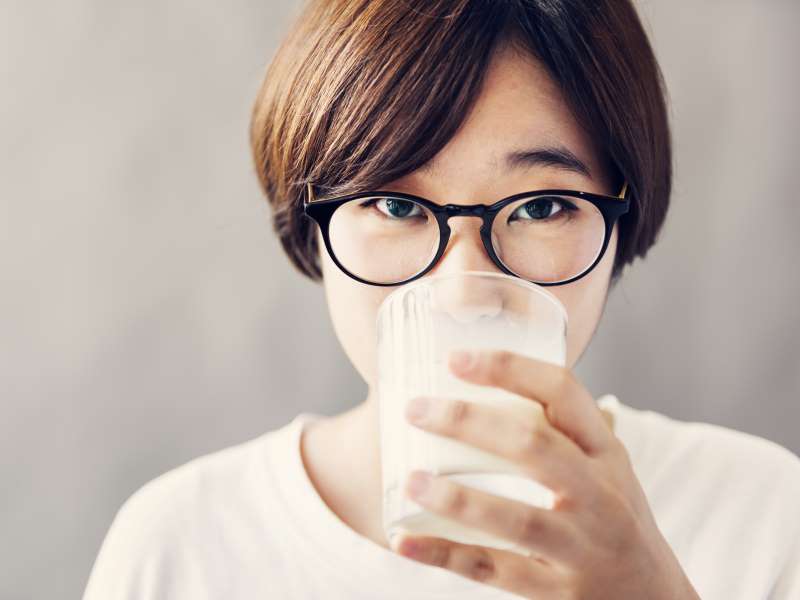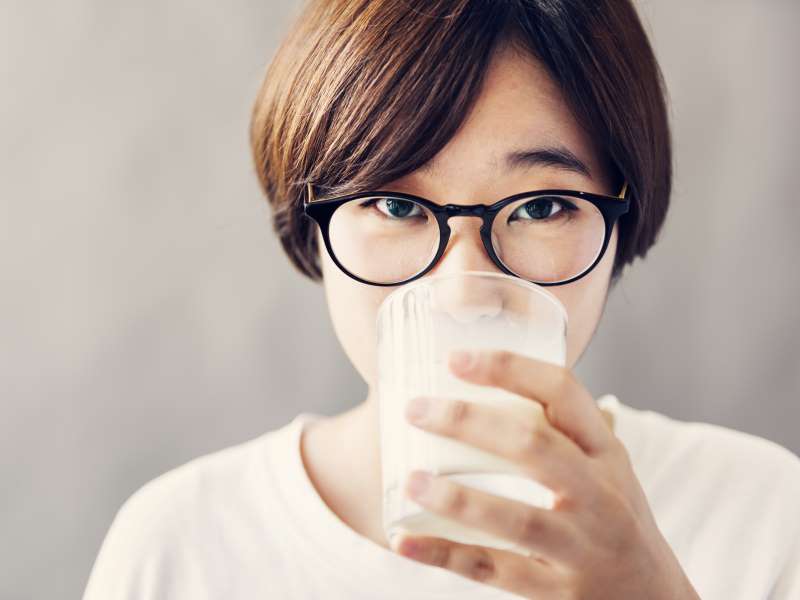 The health benefit of NUTRIOSE® soluble fiber | Part 1
Thanks to this higly documented monograph written by Laetitia GUERIN-DEREMAUX, Nutrition & Health Senior Research Manager, learn more about the health benefits of NUTRIOSE® soluble fiber and its positive effects on digestive health.
NUTRIOSE® fiber with an excellent digestive tolerance
NUTRIOSE® acts as a prebiotic
NUTRIOSE® promotes intestinal well-being
NUTRIOSE®, its impact on microbiota explains the beneficial effects on physiological endpoints
NUTRIOSE® is a well-tolerated fiber. This soluble fiber displays beneficial impacts on the overall colonic environment showing that NUTRIOSE® acts as a prebiotic. The observed effects occurring in the colon may explain the systemic effects of NUTRIOSE® on physiological endpoints as blood glucose management and satiety.