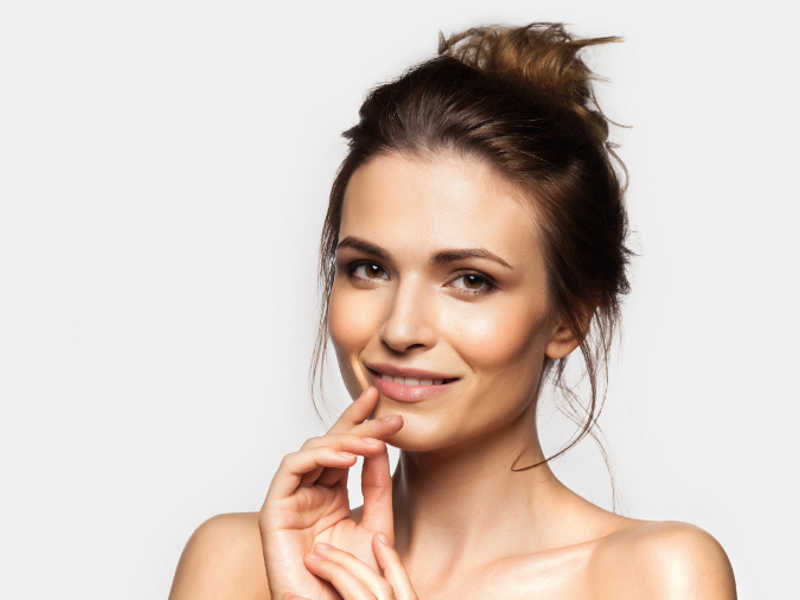 Roquette Beauté, offering the best of nature to beauty. Download all data sheets.
Portfolio Roquette Beauté
An overview of Roquette Beauté full range of multifunctional sensorial plant-based ingredients.

See brochure

Discover Beauté by Roquette® concept, a range of plant-based ingredients dedicated to Beauty.

See video

You need to enhance the efficacy of your actives or make your perfumes last longer? Discover more...
Learn how our high-purity plant-based POLYSORB® isosorbide can improve the properties of your PET.

Roquette, a global leader in plant-based ingredients, and Azelis, a leading global distributor of speciality chemicals and food ingredients, announce today that they have signed an agreement for the distribution in Food and Nutrition markets.

The companies signed an agreement to develop high-protein pea varieties for food markets.

Improve consumer compliance by relying on Roquette's excipients to formulate stable, easy-to-administer Oral Disintegrating Tablets (ODT).

An ageing global population, consumer demand for greater convenience and the need to improve patient compliance are driving the development of new platforms for orally disintegrating dosage forms. Discover Roquette latest innovations.

Roquette conducted an online Protein Consumer Survey in 2018 first quarter. Discover results through an infographic.

Roquette conducted an online Protein Consumer Survey in 2018 first quarter. Discover detailed results in this document.

The new asset will expand Roquette's capabilities to reinforce its global leadership in plant-based protein specialties

Driven by a mutual desire for innovation within their respective territories but also for international expansion, the two partners will jointly develop a series of actions over the next three years.