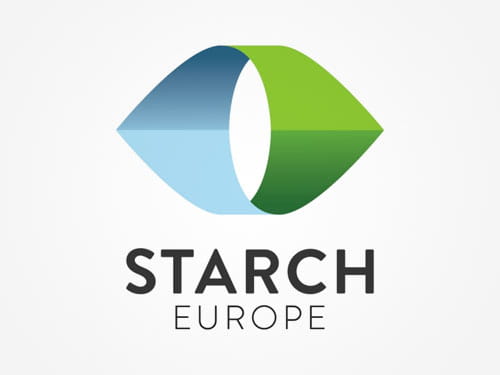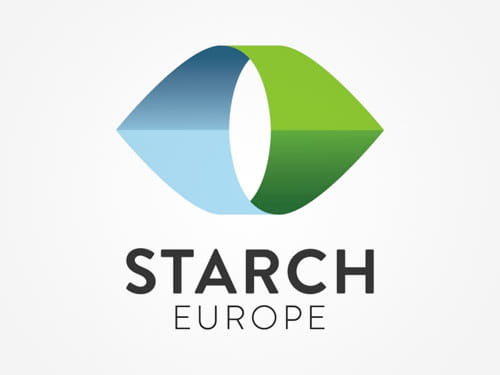 Improving safety practices and achieving a safer working environment is a priority for all the EU starch producers. Starch Europe announces today the winners of this year safety awards.
In 2014, Starch Europe launched the Starch Europe Safety Programme which recognizes the best performing EU starch plants in minimizing accidents at work.
Starch Europe companies go beyond all relevant national, EU and international health and safety legislation, to minimize the possibility of accidents occurring.
The Starch Europe Safety Programme grants two types of awards:
The year award -
awarded to plants which registered no employee lost workday cases involving days away from work for the calendar year, and no employee and no non-employee workplace fatalities for the calendar year.
The million hour award -
awarded to plants which registered 1 million consecutive employee hours without an employee lost workday case and without a workplace-related fatality of an employee or non-employee during the period.
Three Roquette's plants were granted the Year Award: Amilina (Lithuania), Beinheim and Vecquemont (France). Amilina is among the first plants to be awarded the Million-Hour Award for 2015-2016.
These awards demonstrate Roquette's commitment to continuous improvement of its safety culture.
Starch Europe website