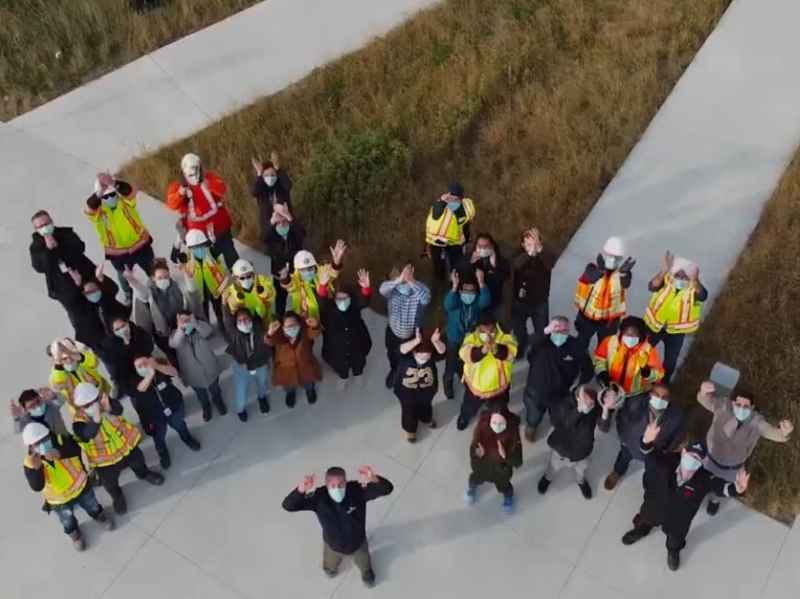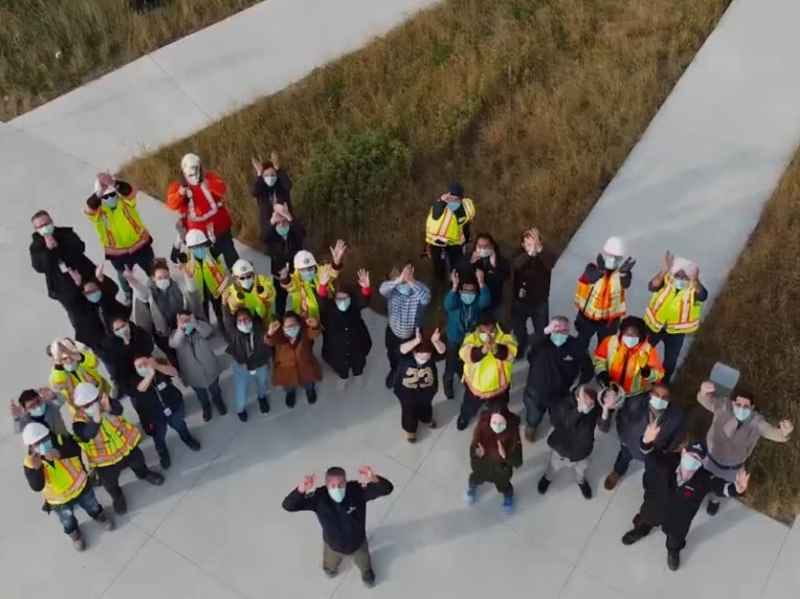 Manitoba's Top Employer Award for the third consecutive year
Portage la Prairie, MB (Canada), March 15, 2022 – Roquette, a global leader in plant-based ingredients and a pioneer of plant proteins which operates the world's largest pea protein plant in Portage la Prairie, has been named one of Manitoba's Top Employers for the third year in a row.
Manitoba's Top Employers is an annual competition recognizing the Manitoba employers that lead their industries in offering exceptional places to work.
"Receiving this award for a third time is a true honour and the realization of thousands of hours of hard work by all of our employees to build a workplace culture from the ground up," said Dominique Baumann, Managing Director for Roquette in Canada.
Baumann added that Roquette in Canada's strong benefit program and unlimited paid sick time coverage during the COVID pandemic was key to building a culture that prioritizes the safety and well-being of employees.
The selection of Roquette for the 2022 Top Employers list was first announced in this morning's issue of the Winnipeg Free Press.
You can find more information here.
For more information about Roquette, please visit this page.
Media contact
Michelle Finley
Communications and Public Affairs Manager for Roquette in Canada
+1 431-304-0179
Email: [email protected]