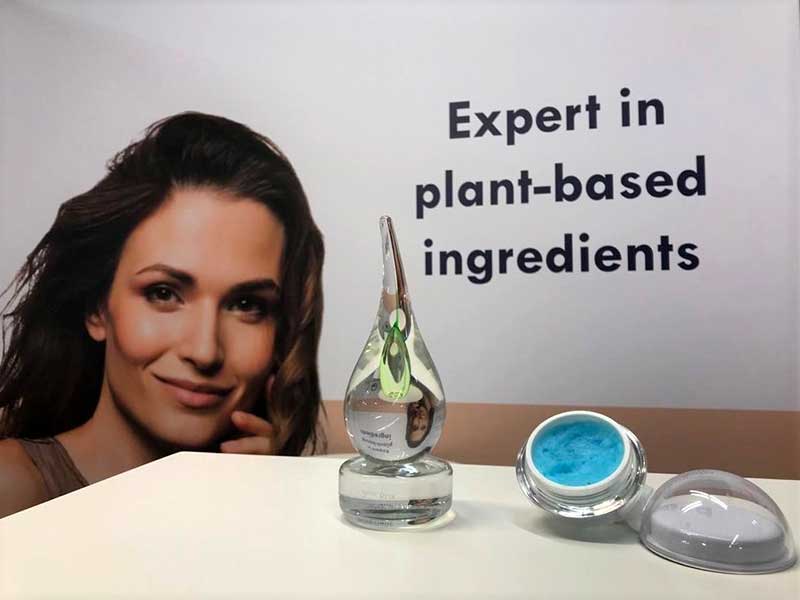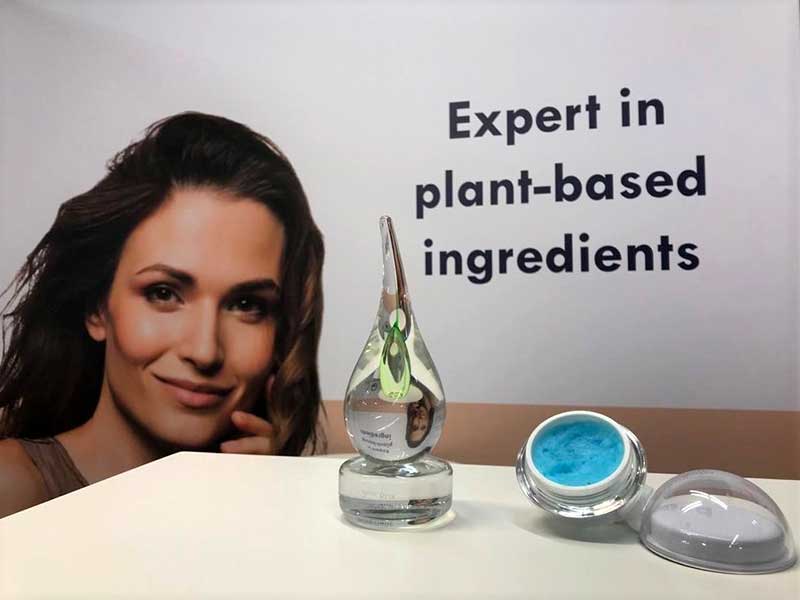 Bronze award for the Frozen Soufflé formulation
At the Cosmet'Agora 2020 trade show in Paris, Roquette customers had the opportunity to experience the Frozen Soufflé cleanser.
At its first participation in the well-known Prix de la Formulation contest, the Roquette Beauté team received the bronze award for its new Frozen Soufflé formulation.
"As a new player in the cosmetics market, this recognition confirms our great capability to offer our customers a wide range of innovative formulations and novel textures using 100% plant-based solutions." stated Géraldine Louvet-Pommier, R&D Application Manager.
This year's contest theme was "They are 20 years old in 2020." So the Roquette Beauté team developed Frozen Soufflé, an innovative cleanser with a cloud-like texture and a captivating blue color to enchant millennials.
This anti-imperfection facial cleansing gel contains 98.7% plant-based ingredients. Respectful of the environment, this cleanser does not require any cotton pads and should be applied over the face on dry skin. Once in contact with water, this cushion cream texture transforms into a light "soufflé" and refreshing foam. The skin is thoroughly cleansed and gently purified. Rid of its impurities, the skin regains its radiance.
Beauté by Roquette® ingredients in Frozen Soufflé:
Sustainable beauty is all about skin health and nutrition.