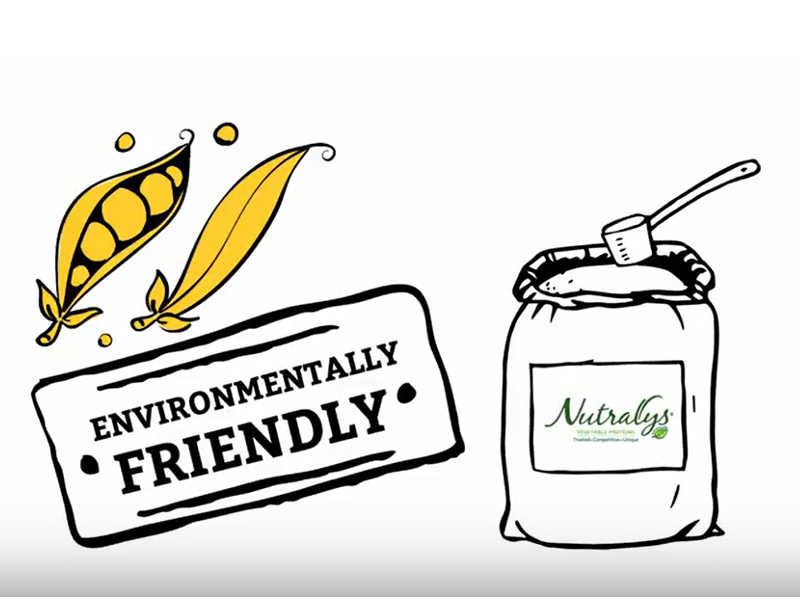 Did you know that by including pea protein in our daily diet, we can balance our food intake and contribute to improving the health of the planet?
Follow Daniel, a father and young professional, in his quest for a healthy sustainable living!
This is just the first part of our PEA story!
Soon, you will discover a new chapter about the specific nutritional concerns of Daniel's family and how our pea protein can meet them!
Discover more about our participation in Food Protein Vision - 7-9th March 2018, Amsterdam.

With the CREATILICIOUS™ BAR, an exciting journey into creative and delicious street foods, with a hint of a French touch.

28-30 Nov 2017, Frankfurt Booth F43, Hall 8
Welcome to our CREATILICIOUS™ food truck!

31 Oct - 2 Nov, Dubai - Booth S3 D12
Visit us and learn more about Roquette new solutions for Confectionery and Specialized Nutrition.