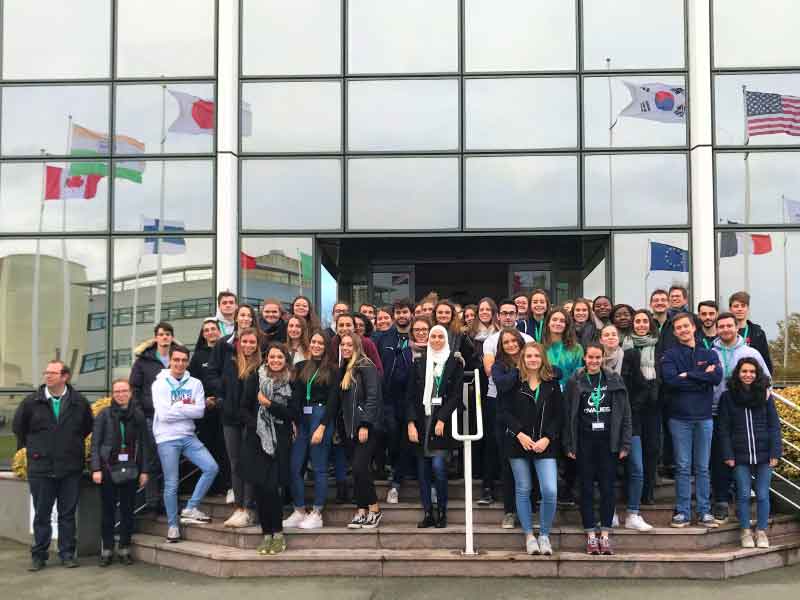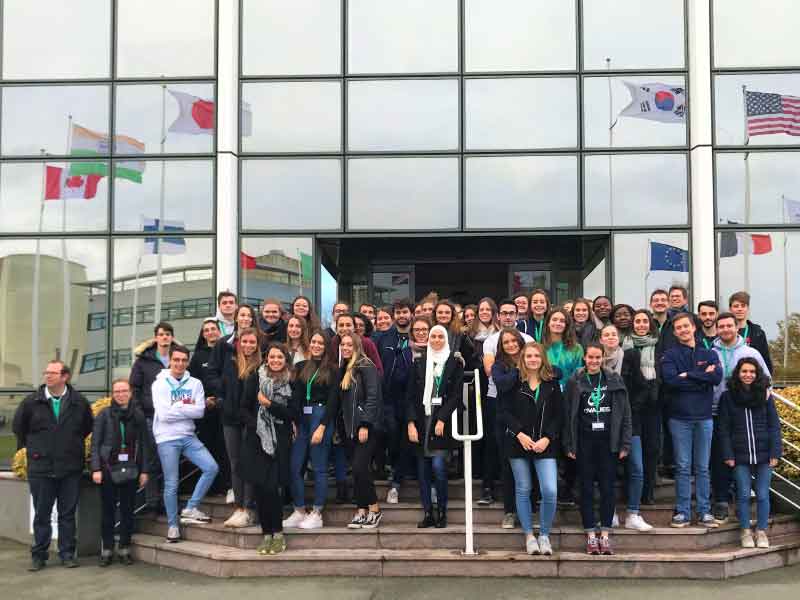 Roquette joined the celebrations of the 60th anniversary of Starch Europe.
Roquette joined the celebrations of the 60th anniversary of Starch Europe by participating to its Beyond Starch campaign and organizing various events at our European plants.
Using plant-based resources, we collaborate with our customers and partners to imagine and offer ingredients to better feed and cure people. This is the Roquette mission that we aim to share.
The association was created 60 years ago, and decided to celebrate this milestone with this initiative to showcase the innovative and vibrant European starch industry through a wide array of events and activities organised by all participating members across Europe with our stakeholders and customers and what drives us to dare more and more every day, in all our activities. This mission was the center positioning of our participation in the Beyond Starch events. 
Starch Europe is the European association of starch industries. It counts on 27 member companies, which together constitute 95% of the European starch industry.  Its mission is to promote and protect the work of member companies, with the aim of ensuring a reliable and sustainable supply of plant-based ingredients in a very competitive context. 
Beyond Starch started on October 15 in Brussels and ended on November 27, with a total of 25 events in 11 EU member states. It was the collection of a whole series of initiatives organized by the associated companies, with the aim of helping customers, consumers, employees and other stakeholders alike learn more about this industry and its many ingredients.  
Roquette organized several activities:
In Italy, about 50 students of technical institutes were hosted for a visit to the plant.
In Lithuania, a big event combined education for plant-based ingredients and a tour of the production site for local schools and employees' families. This was a great opportunity to explore Roquette capabilities from a different point of view.
Most of the other initiatives were concentrated in France: a themed drawing competition for children was organized in the Vecquemont, Lestrem, Beinheim and Vic-sur-Aisne plants. In addition, visits of production units were organized, allowing the guests to witness the transformation of raw materials into finished products.
In La Madeleine, a creative competition was organized with a presentation of the Group's products to the employees' families. Also, in a partnership with the Roquette Foundation, children from the Association Sport dans la Ville attended different workshops led by employees, with the aim of creating awareness about sports and nutrition. 
You can learn more about the initiative and the various events by visiting beyondstarch.eu.