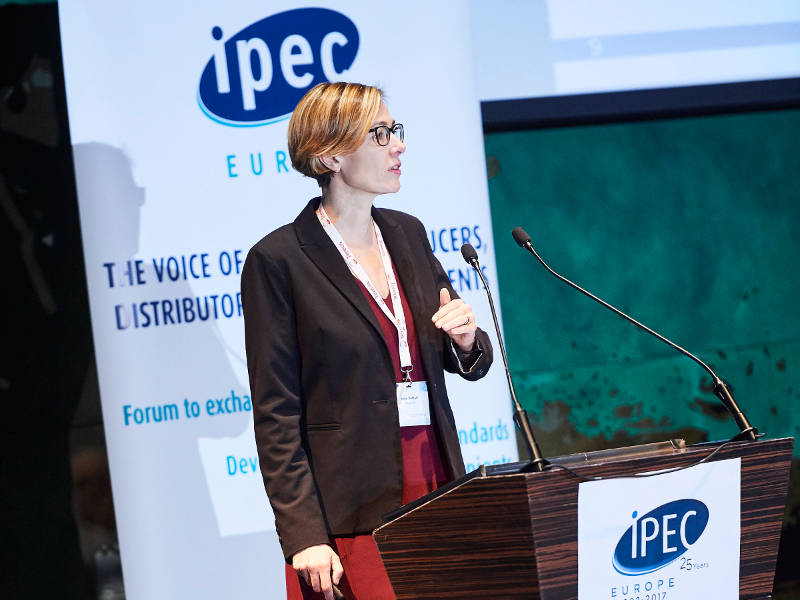 As Gold Sponsor, Roquette was involved in the IPEC 25th Anniversary and delivered a presentation on "Traceability and batch records in Continuous processes".
The International Pharmaceutical Excipients Council (IPEC) is a global organization that promotes quality in pharmaceutical excipients.
The IPEC Federation represents the five existing regional International Pharmaceutical Excipient Councils (IPECs) – IPEC Americas, IPEC Europe, IPEC Japan, IPEC China and IPEC India - and it provides a unified voice promoting the best use of excipients in medicines to contribute to the improvement of patients' treatment and safety.
A large audience of participants, including excipient suppliers and pharmaceutical manufacturers, were present at this annual excipient forum.
The program focused on aspects of regulation, business practice and technology, which aimed at contributing to improving attendees' operations and position them for future challenges.
Expert speakers in their fields gave various presentations covering excipient-related topics, ranging from the new Chinese "Bundling" process, to Continuous Manufacturing.
Continuous Manufacturing of pharmaceuticals has received a lot of attention in recent years. One of the challenges often cited in switching from batch production is traceability, which can be used to find the root causes of quality issues and facilitate the withdrawal or recall of products. Katia Jambart, Head of Global Quality Management System at Roquette, described a method for handling traceability and batch records in continuous processes, noting that it relies on three pillars: documentation, identification and testing.
"Companies should carefully document the traceability process, identify products at each step using a unique batch number and material name, and carry out upstream and downstream testing in accordance with a risk analysis", she said.
Marking the occasion of its 25th Anniversary, the IPEC provided the usual high-quality insights into the commercial, regulatory and scientific issues affecting both suppliers and users of pharmaceutical excipients.