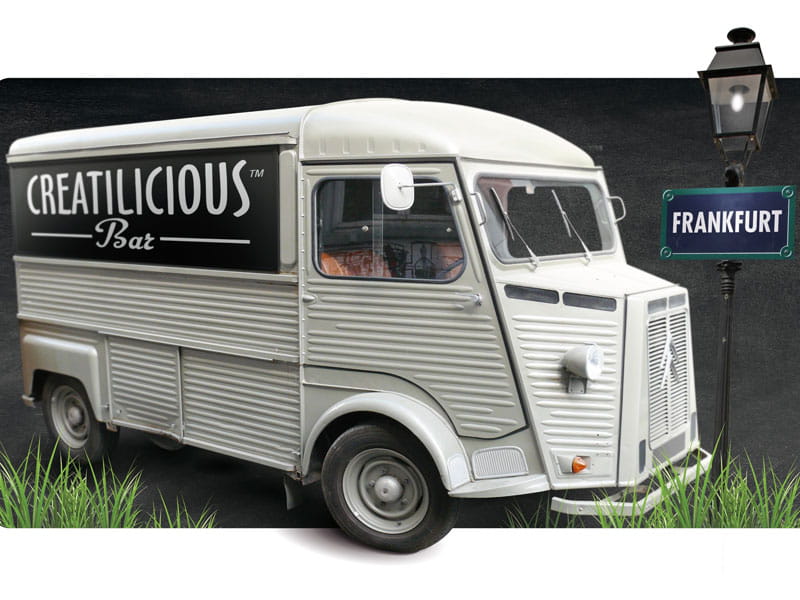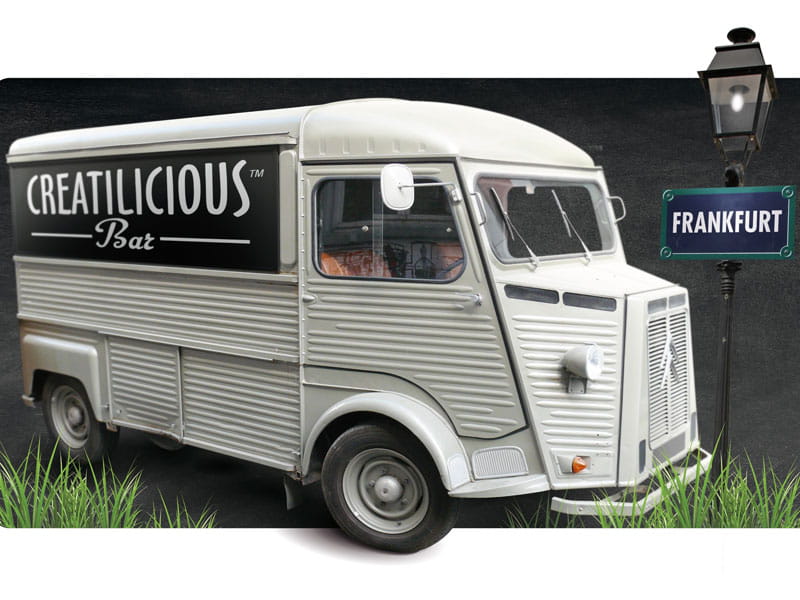 This year at FIE, the Roquette's team welcomes visitor to its CREATILICIOUS™ food truck, offering an exciting journey into creative and delicious (CREATI....LICIOUS!) street foods, with a hint of a French touch.


28-30 Nov 2017, Messe Frankfurt Exhibition, Frankfurt, Booth F43, Hall 8
Visitors are invited to try a menu of delicious new food concepts especially created by the company's food application experts and to see first-hand how they address consumer needs and trends:
Enhance SENSORY experiences
"So Wow" chewing-gum
: With its soft chewy texture, this sugar-free chewing-gum, made with
SweetPearl® maltitol and LYCASIN® maltitol syrup
, delivers both a burst of flavour and refreshing instant cooling.
Make it CONVENIENT
High protein pasta
: A traditional pasta experience in vegan style! With its high-quality
NUTRALYS® pea protein
ingredient, this high-in-protein pasta helps you reduce the meat in your daily diet.
Label it SIMPLE & CLEAR!
A spicy tomato dip:
Better snacking with this indulgent appetizer, and source of plant proteins - thanks to
NUTRALYS® pea protein
! The dip is also clean-label, gluten-free and suitable for vegetarians and vegans.
Meet your SPECIFIC NEEDS
A high-protein chocolate snack:
With a soft texture for total pleasure, this indulgent muffin is made with
NUTRALYS® pea protein
and
SweetPearl® maltitol
to offer a high protein content, no added sugars and lowered glycaemic response.
Help achieve a HEALTHY LIFESTYLE
Plant-based drink with pea protein: Enjoy this plant-based beverage anytime – as a drink, with cereals or in a smoothie. A source of plant protein, with a great taste and texture, this non-dairy drink is naturally lactose-, dairy- and soy-free - thanks to NUTRALYS® pea protein.

By inviting visitors to the Creatilicious™ food truck, the Roquette's team brings the technical and nutritional benefits of its ingredients to vibrant life. The team will be on hand to share in-depth information while encouraging our visitors to judge Roquette's solutions by themselves.

It's time to refresh projects and palates! - Booth F43, Hall 8


EU Press contact
Marie BLONDEL