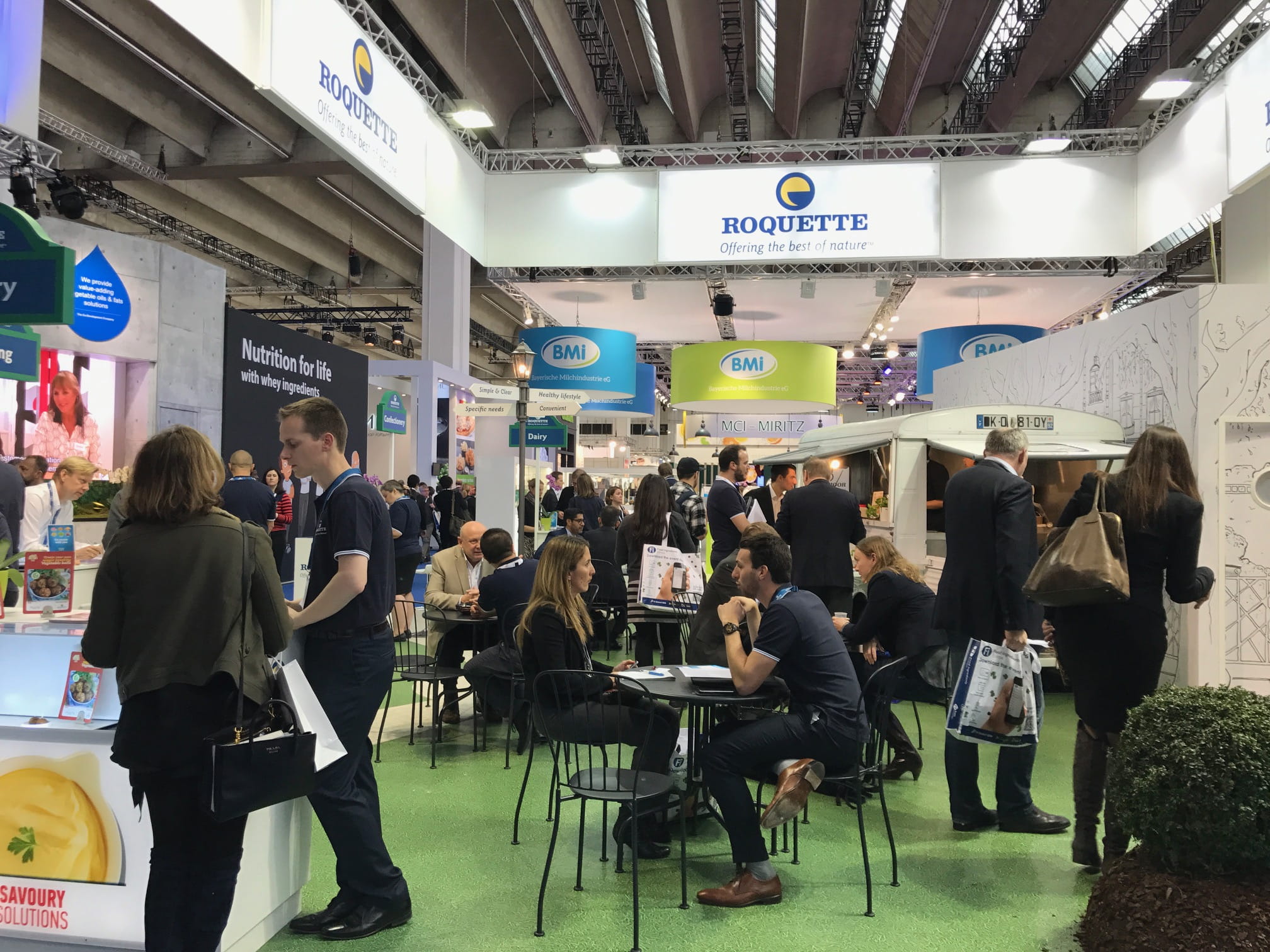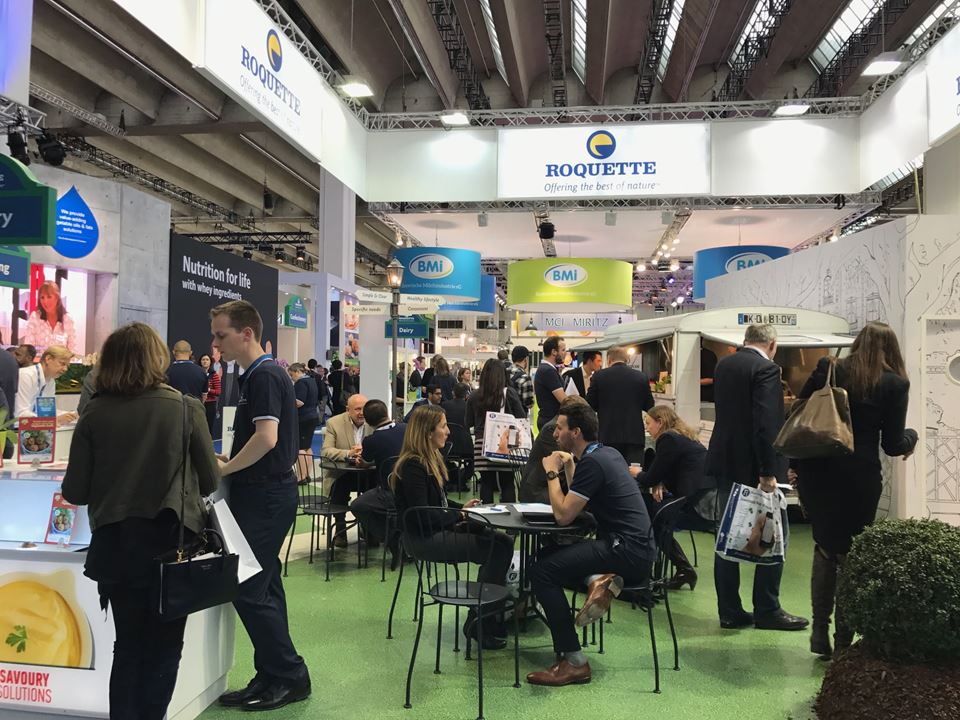 With the CREATILICIOUS™ BAR*, an exciting journey into creative and delicious street foods, with a hint of a French touch.
By inviting visitors to the Creatilicious™ food truck, Roquette demonstrated both dedication to customers and insight into consumer trends.
Discover more by watching the interview of Patrick Lapointe, Head of Marketing, Food Global Business Unit, Roquette.
Among the food concepts presented:
High protein pasta: A traditional pasta experience in vegan style! With its high-quality NUTRALYS® pea protein ingredient, this high-in-protein pasta helps you reduce the meat in your daily diet.
A spicy tomato dip: Better snacking with this indulgent appetizer, and source of plant proteins - thanks to NUTRALYS® pea protein! The dip is also clean-label, gluten-free and suitable for vegetarians and vegans.
"So Wow" chewing-gum: With its soft chewy texture, this sugar-free chewing-gum, made with SweetPearl® maltitol and LYCASIN® maltitol syrup, delivers both a burst of flavour and refreshing instant cooling.
More than 26,000 attendees from over 135 nations worldwide attended the Fi Europe 2017, the European's most important trade show for food and beverage ingredients. Fi Europe is a marketplace for innovation, a source of inspiration and a trend barometer.
Roquette will be exhibiting at Food Ingredients Europe 2019 in Paris, on December 3rd to 5th.
* The Creatilicious™ Bar perfects the science of collaboration and the art of delicious food for a healthier lifestyle .