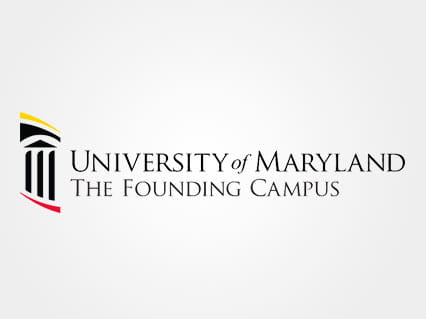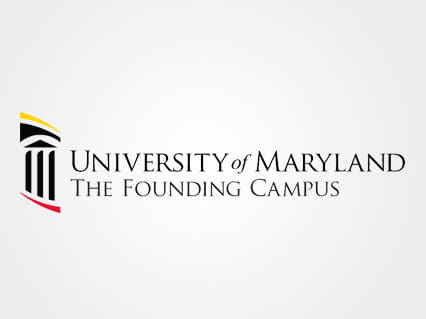 Register and meet our expert at Tablets & Capsules Hands-On Short Course at the University of Maryland, School of Pharmacy, Baltimore, MD.
From April 18th to 22nd 2016
Tablets & Capsules Hands-On Course is an introduction to tablet and capsule manufacturing from beginning to end, and emphasizes hands-on, practical learning through extensive laboratory exercises.

It is designed for industrial researchers who work in formulation development, process development, quality control, and administration.

It is also ideal for FDA regulators who work in CMC review, as well as FDA labs involved in product quality evaluation.
The course also covers formulation strategies and offers a detailed discussion about the major excipient classes.
Roquette's expert Dr. Carmen Popescu will give a lecture on April 19th on: Excipients functionality and selection
Filler-binders
Granulation binders
Disintegrants
Lubricants
For more information including registration, course outline, partners, speakers:

https://www.pharmacy.umaryland.edu/facilities/gmp/training/shortcourse/