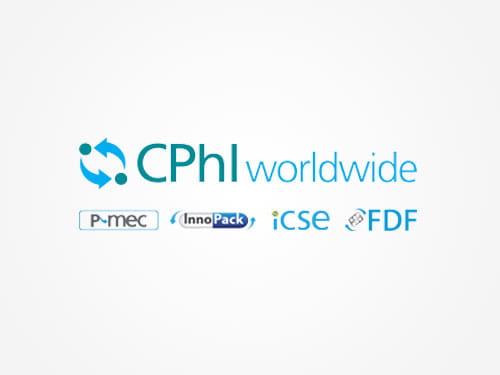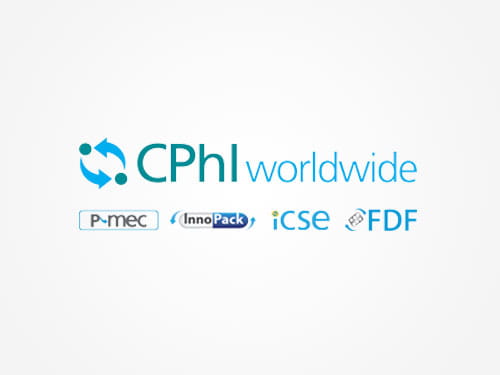 Safe solutions for patients, through Oral Dosage Forms, Injectables and Dialysis
The Convention on Pharmaceutical Ingredients (CPhI) took place in Barcelona from the 4th to the 6th of October 2016. CPhI is the world's leading European pharmaceutical exhibition, bringing together more than 36,000 pharma industry professionals from 150+ countries and 2,500 exhibitors! CPhI Barcelona represented the whole pharmaceutical ingredients sector and its key players.
Roquette shared its latest advances, all focused on one common interest: provide safe solutions for patients, through Oral Dosage Forms (solid and liquid), Injectables and Dialysis solutions.
Roquette offers value-adding characteristics for solid and liquid oral dosage forms:
Answering most manufacturing processes with a wide range of dosage form solutions and Roquette's experience and expertise.
Understanding the formulators' needs, whatever the population, including pediatrics and geriatrics, with dedicated experts.
Responding to the highly demanding solid, liquid and semi-solid oral dosage forms industries, with Roquette's world-class excipients.
Roquette brings innovative solutions to Injectables and Dialysis:
Offering vertically integrated pyrogen-free products that support customers' needs for supply chain transparency and traceability.
Achieving the quality expected by the pharmaceutical industry.
Understanding customers' concerns about the compliance that ensures patient safety.
Providing the assistance to help customers develop their solutions.
High-quality services:
Roquette's high-quality
services built over 80 years of involvement in the pharmaceutical community that
speeds up new product
development in terms of:
Formulation troubleshooting,
Compression simulation,
On-site coating assistance,
Application development,
Quality management,
Analysis, logistics, engineering,
Regulatory management and intellectual property.