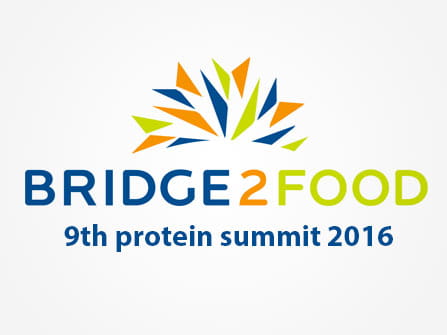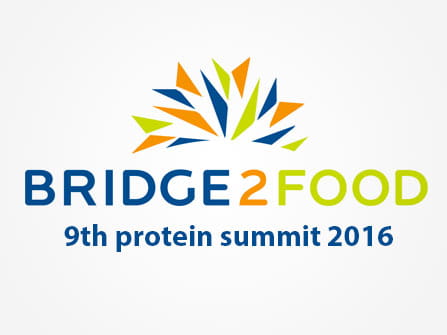 Roquette participates as a gold sponsor in the 9th Protein Summit, to be held in Lille next 19, 20 and 21 September 2016
The 2016 edition of the Protein Summit was the biggest European protein event. With more than 200 participants from around the world, it brought together top-level players representing the entire value chain, from ingredient production to consumers. It was the place to exchange views, draw strategic inspiration and learn more about the global sphere of protein, both economically and technologically.
On this occasion, Roquette organized an afternoon dedicated to vegetable proteins, especially those from pea, offering participants the opportunity to:
Meet the experts of the application laboratories of one of the largest starch plants in Europe.
Discover applications with specialists.
Explore the features of proteins, taste our latest finished product concepts - and decide for themselves what they could bring to today's market.