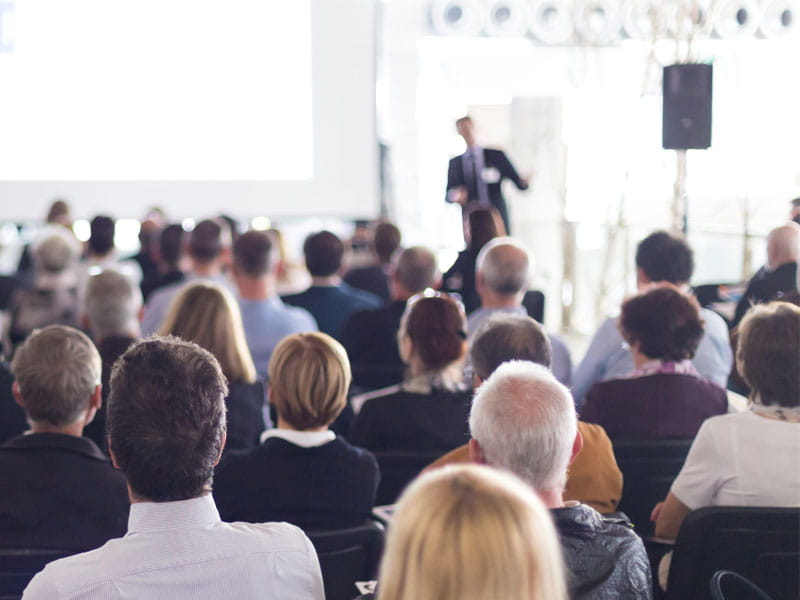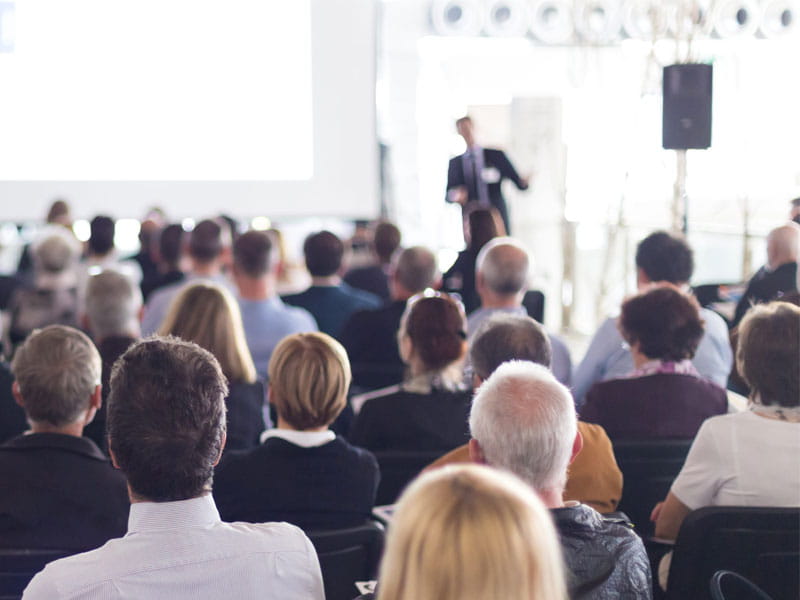 Discover how Roquette BioPharma brings new solutions for biotherapeutics.
Due to increasing healthcare expenditure, advancing vaccine technology, and rising demand for preventive vaccines, especially new COVID-19 vaccines, the Asia-Pacific preventive vaccines market will rise by 12.89% annually with a total addressable market cap of $97.2 billion between 2020 and 2026.
At present, big pharma and biopharma are concentrating their efforts on COVID-19 vaccine research and development. The COVID-19 pandemic situation has generated unprecedented demand, and companies are heavily investing in R&D activities, with government support as well as technological advancement to shorten the clinical trial duration and increase production efficiency. The market's growth prospects will be bolstered by the expansion of vaccine manufacturing facilities to meet the rising demand.
Held at Singapore sheraton towers, Vaccine World Asia Congress 2022 will be the only vaccine-focused platform in Asia that will bring together global partners and regional stakeholders to leverage partnership opportunities, learn about the latest technological advancements and spearhead scientific innovation. The event will play host to the Big Pharmas, International Biopharma, Asian Biopharma, Academic & Research Institutes, Regulatory Authorities, NGOs, Solution Providers, and Technocrats.
If Asia's vaccine business matters to you, then Vaccine World Asia Congress 2022 is the place to be!
Visit us at booth 2 to discover how Roquette BioPharma brings new solutions for biotherapeutics.