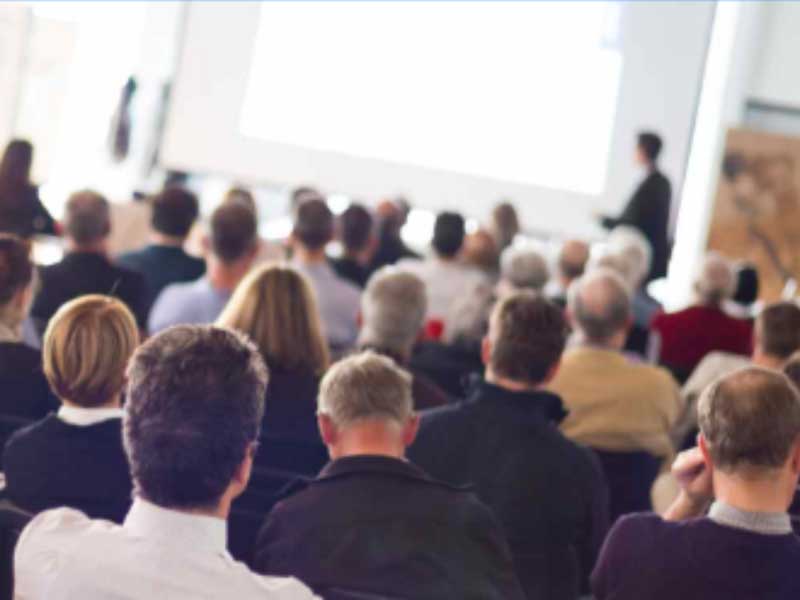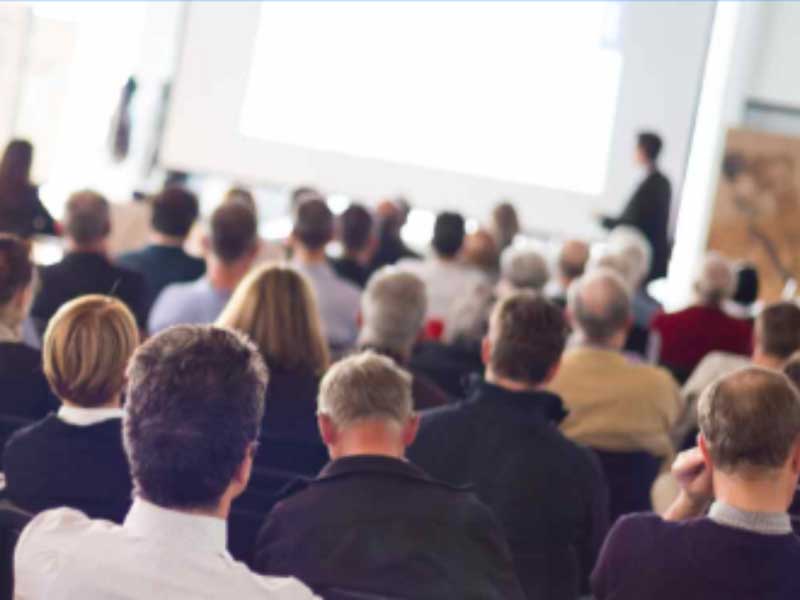 OCCA Oil & Colour Chemists' Association
Online webinar - 8 December at 2:30 pm
As the industry rises to the challenges of a lower carbon economy, the challenge of polymer manufacturers is to refresh the palette of sustainable raw materials for production. In this respect, BIOSUCCINIUM® bio-succinic acid and POLYSORB® high purity isosorbide are both 100 % bio-based and renewable monomers that deliver not only environmental credentials but also outstanding performance.
Different studies illustrate how these molecules have already been used to produce polyurethanes or polyester polyols with advantageous properties such as adhesion, solvent resistance, toughness and impact resistance, with no loss of flexibility, etc.
During this webinar, you will discover how these plant-based solutions are delivering benefit for those leading the way in polymer innovation and present multiple opportunities for the future.
About Roquette Expert Speaker

René Saint-Loup, Technical Team Manager for Performance Materials and Cosmetic ingredients
René has over 22 years of experience related to chemistry and published 21 in peer-reviewed journals. René is experienced especially in polymer chemistry through a variety of positions in Research & Development on the synthesis of thermoplastics and polycondensation. Currently he is leading several innovation projects for the developments in automotive, packaging and coating using Roquette's plant-based monomers. René holds a PhD degree in Polymer Chemistry from the University of Montpellier in France.