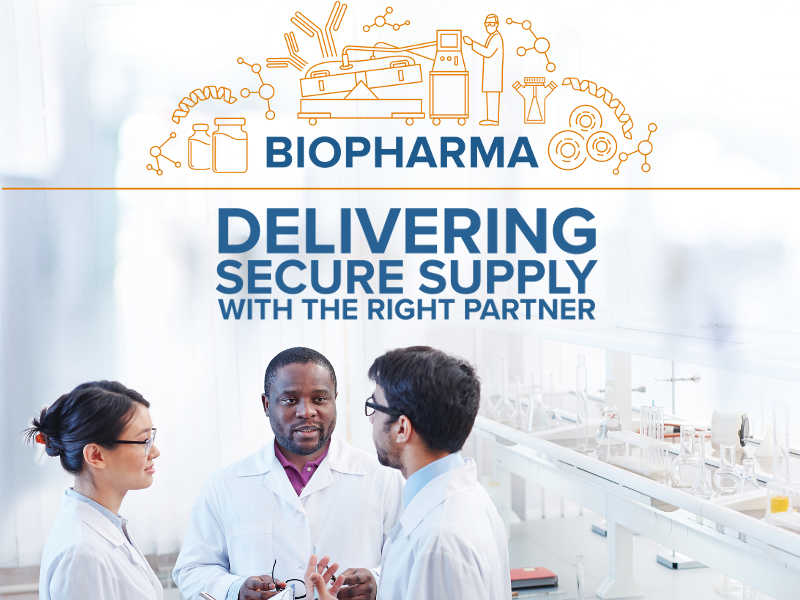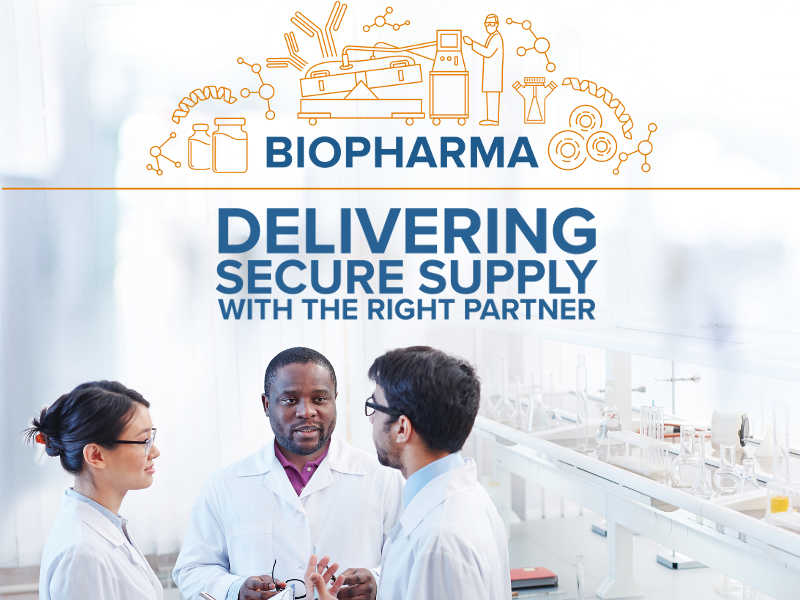 Webinar to reveal new research
WEBCAST Live date: Tuesday October 29, 2019 at 9am CDT | 10am EDT | 2pm GMT | 3pm CET
Webinar: New Research Revealed on a Promising Functional Alternative to Surfactants within Biologic Formulations
Event overview
The issues surrounding the use of polysorbates within liquid biologic formulations are well known within the industry. What isn't so well understood are the alternatives to this technology. This webcast will explore an exciting excipient, Kleptose® BioPharma, and its application within biologic formulations as a potential functional alternative to polysorbates.
The webcast discussion will:
Demonstrate the promise of this excipient in the development of biosimilars.
Present data on how polysorbates can be functionally replaced in liquid dosage forms.
Provide data-driven insights into the mechanism of action for HP-beta-cyclodextrins in protein formulations.
Key Learning Objectives
Understand how cyclodextrins can be used in the formulation of biosimilars, especially those where the reference formulation contains polysorbates.
Understand the basic mechanism of action for cyclodextrins within protein formulations.
Learn how to tackle a new formulation challenge using cyclodextrins as an excipient tool.
Register for this free webcast at www.pharmtech.com
About the speakers

Peter Ferguson, Global Market Manager Biopharma, Roquette
Peter Ferguson is the global market manager for biopharma at Roquette and is based in France. In his role, Peter is leading the development of a technology-driven portfolio of products and services, designed to support the biopharmaceutical industry's development of the next wave of life-saving medicines. Peter earned an undergraduate degree in Chemistry and a Master's degree in advanced therapeutic medicinal products (ATMPs), both from University College London (UCL).

Peng Tao, Senior Scientist, R&D BioPharma, Roquette
Dr. Tao Peng is a senior scientist at the Roquette R&D center in Singapore. Leveraging the product portfolio from Roquette, he focuses his work on exploring and validating the solutions to biopharmaceutical industry. Dr. Peng obtained a doctorate in bioengineering from Nanyang Technological University in Singapore. He has seven years of industrial experience in protein and monoclonal antibody research with deep hands-on practice and knowledge of protein formulation and characterization.