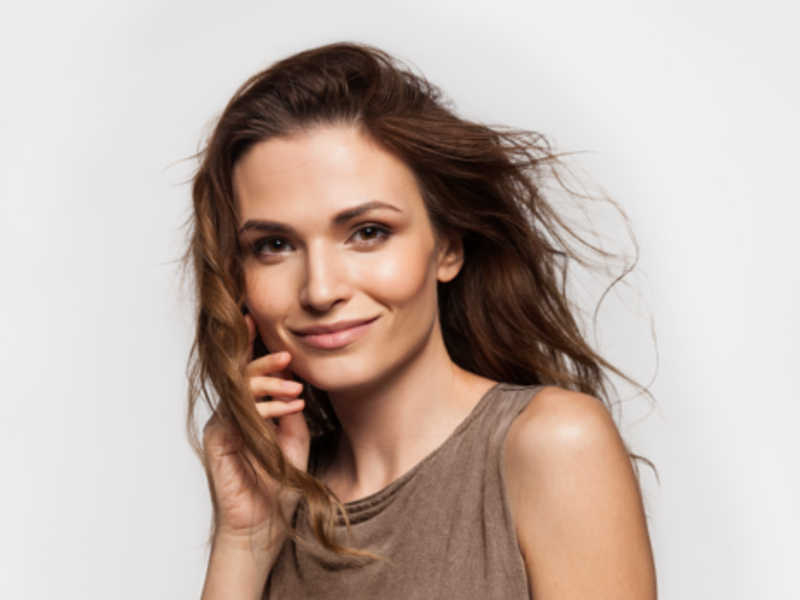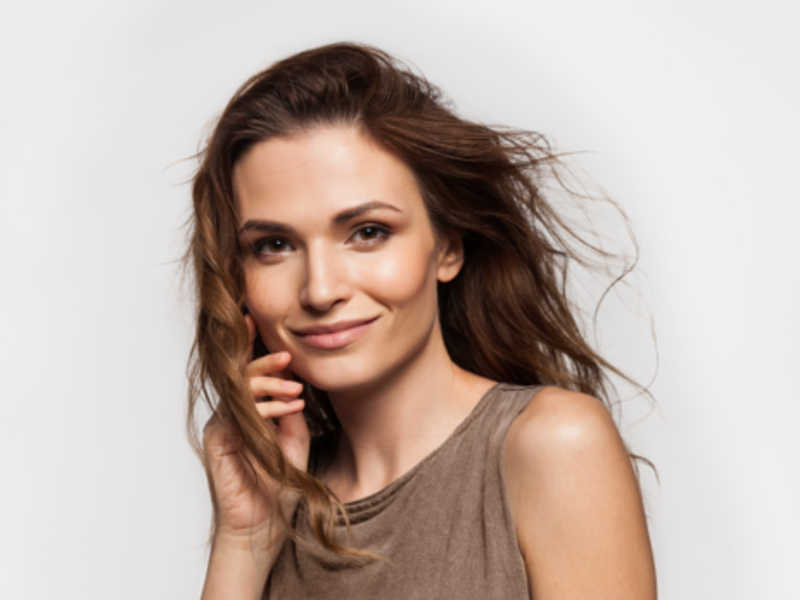 Roquette Beauté latest plant-based innovations for unique textures and enhanced performance.
One year after its successful launch, Roquette reinforces its expanded "Beauté by Roquette®" product offering for the Cosmetics market.
These new high-performing and plant-based ingredients will be unveiled at the tradeshow:
A new starch texturizer, allowing unique textures such as high cushion effect and demonstrating excellent sensory attributes with silky offer feel.
A new pea starch, great film-forming agent that creates a flexible, smooth and lasting protection on both hair and skin.
A new plant-based polyol, showing scientifically proven effects on oral microbiota, inhibiting the development of microorganisms responsible of halitosis.
Two actives, co-developed with Sytheon*, offering moisturizing properties and skin barrier repair.
How to meet us and discover more?
Stop by our booth #A28 to discuss about our product offering and play with us!
Join us at the Formulation Lab #1 on Tuesday @ 11:30am to experience our fantastic new texturizer and make your own whipped cream!
Stop by the Sensory bar to feel our new plant-based formulations.
Listen to our expert during our Technical Seminar in theater #3 on Tuesday @ 5:15pm.
Walk around our two innovation boxes and learn more about incredible ingredients.
Sustainable beauty is all about skin health and skin nutrition.
(*) Sytheon is a USA-based specialty ingredient company for the cosmetic industry. Roquette and Sytheon have been working together to develop a patented HydraSynol™ product line.