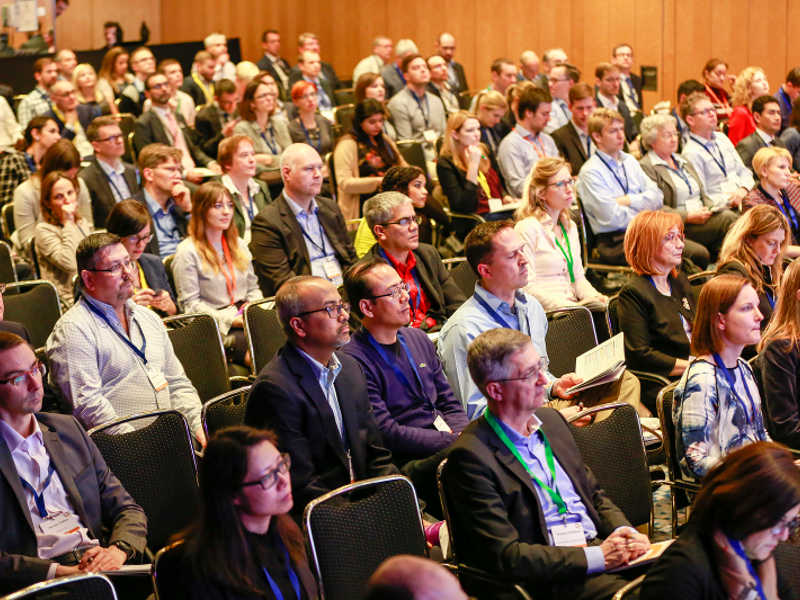 Roquette to deliver a technology spotlight at the Drug Delivery & Formulation Summit.

Dr Rajeev GOKHALE, Head of Global Pharmaceutical Sciences R&D at Roquette, will be hosting a presentation:
"Hydroxylpropyl ß-cyclodextrin: A Promising Excipient for Protein Stabilization" - Wednesday 12 March
Dr. GOKHALE's presentation will focus on a study of the effects of novel Cyclodextrins, KLEPTOSE® HPB and HP in various therapeutics protein formulations. This presentation will provide insights to better understand the link between protein and surrounding environments, discuss the role of novel Cyclodextrins reducing aggregation and developing therapeutically effective and safe protein formulations.

KLEPTOSE® BioPharma addresses industry concerns regarding the use of polysorbates and it shows promise as an alternative to polysorbates within biologic formulations.
Learn more about DDF Summit and register
About DDF Summit: This summit provides drug delivery and specialty pharmaceuticals with a platform to present their technologies and get the latest insights on what the delivery and formulation needs are.