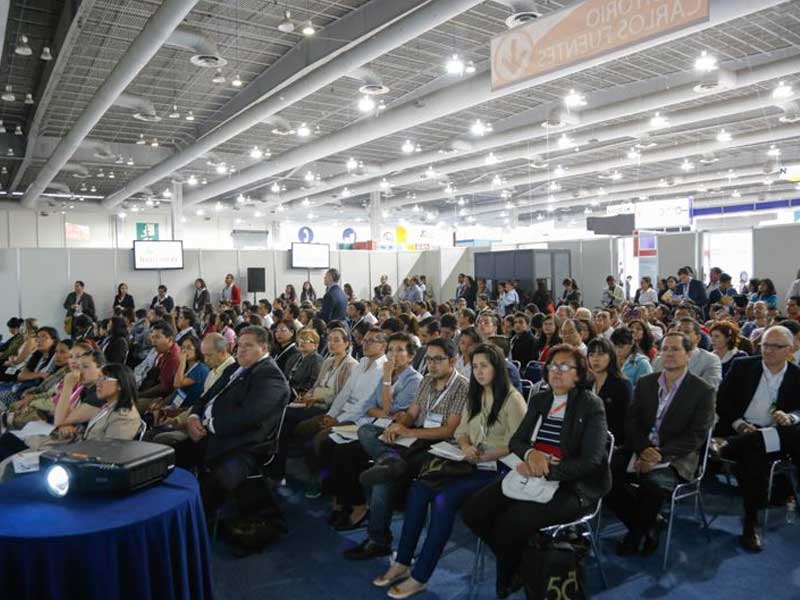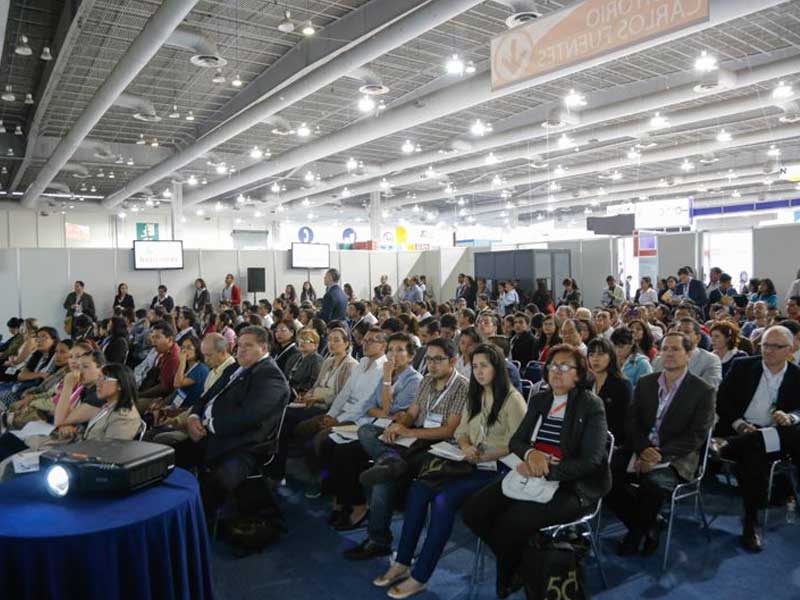 Experience Café Roquette for the Latest Innovations in Plant-Based Ingredients
Learn about delicious solutions for Sugar reduction, Fiber enrichment and Plant-based proteins with new Café innovations from Roquette. Collaborate with Roquette experts to see how you can solve complex challenges in creating delicious, protein-centric plant-based foods.
Enjoy high-protein, high-fiber, and reduced-sugar beverages, snacks and treats made with NUTRALYS® pea protein and NUTRIOSE® soluble fiber.
While you're sampling, don't forget to ask about the new pea protein plant we are building in Portage La Prairie, Manitoba, Canada, to strengthen our position as a global leader in plant-based ingredients and a pioneer of pea protein for the global Food, Nutrition & Health markets. The new plant, expected to come online in 2020, will increase Roquette's production capacity to address the growing demand from this market segment, especially in North America.
Don't miss these exciting and delicious innovations at Café Roquette. Stand 1134.