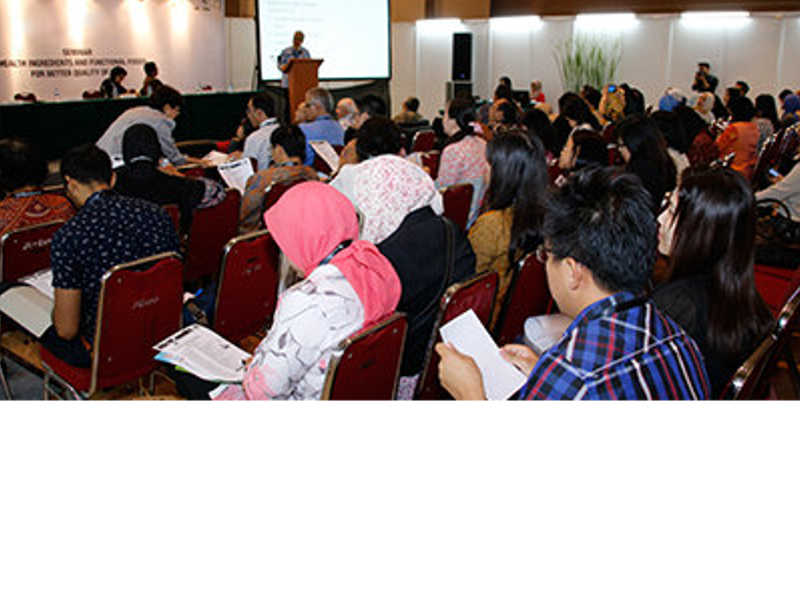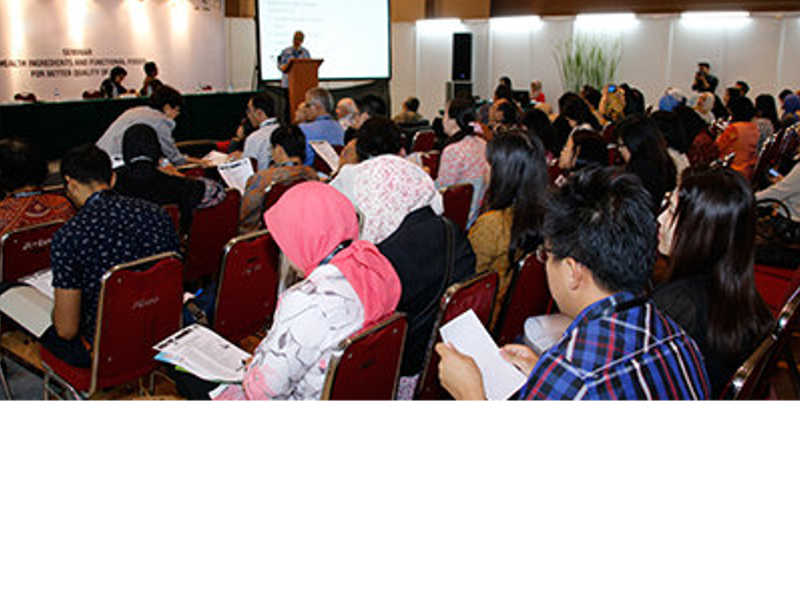 Plant-based excipients and life-saving active ingredients – learn more about Roquette's latest innovations for the pharmaceutical, biopharmaceutical and nutraceutical industries.
With a proven record for high performance and reliability within the pharmaceutical industry, Roquette will be present at Stand A10 to share more of our multidisciplinary expertise.
From injectable and dialysis solutions, to nutraceuticals, biopharma and oral dosage formulations, we hold ourselves to standards that are higher than they need to be – providing consistency and reliability across every ingredient.
Whether you are looking for a high performing coating system, an efficient solubility enhancement, taste-masking agent or reliable excipients in your formulation, we have the knowhow and the commitment towards enabling life-saving pharmaceuticals through uncompromised quality standards supported by complete supply chain traceability and industry-leading innovation backed by a legacy of expertise.
Our experts will be at CPhI, South East Asia's premier pharmaceutical supply show, to share more information about our industry-leading innovations to suit your formulation challenges.
Stop by STAND A10 to learn more.