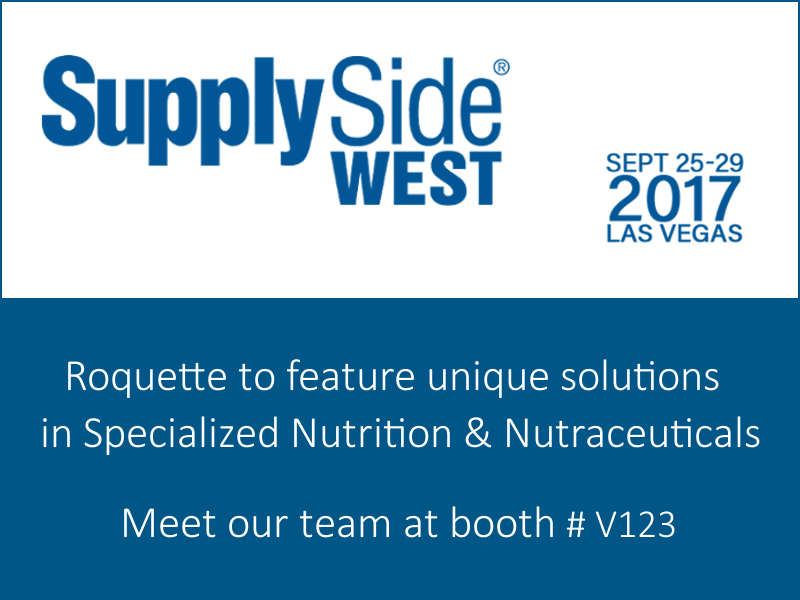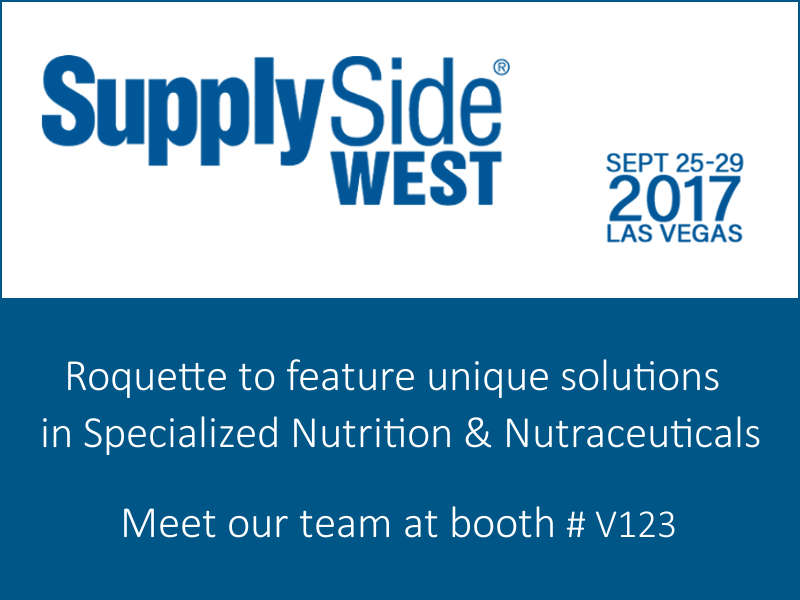 Meet the Roquette team to learn more about our latest innovations in Specialized Nutrition, Nutraceuticals, OTC and much more!
Specialized Nutrition
From Sports nutrition and weight management to Maternal & Baby, Senior and Clinical nutrition, Roquette answers specific nutritional needs with healthy and powerful plant-based nutrition. Featuring NUTRIOSE®, the exclusive sugar-free fibre with proven health benefits and NUTRALYS®, a unique range of pea proteins. Visitors will get a preview of a NEW pea protein isolate delivering high solubility, low viscosity & heat treatment resistance properties. It allows higher incorporation rate of various protein-enriched finished products from ready-to-drink beverages to protein bars. It has a cleaner taste than other pea protein isolate and makes flavor more enticing in high-protein products.
Nutraceuticals & OTC
With the introduction of a new pharma market segment to serve customers in the business of Nutraceutical and OTC unit dose products, Roquette is focused on meeting consumer needs for affordable, convenient and appealing healthcare products. Already providing the broadest range of natural, functional filler/binder excipients that provide taste, mouth feel and unit dose choice (syrup, lozenge, ODT, ODF, effervescent, gummy), Roquette expands its range to leading swallow tablet ingredients with its acquisition of Itacel brands, including MICROCEL® MCC and other functional ingredients to tailor dissolution performance. The continued commitment and investment in innovation, services and global footprint make Roquette plant-based ingredients your best source for meeting the needs of active, health-conscious consumers.
From Sports Nutrition and Weight Management solutions to oral dosage formulations, we answer specific needs for demanding consumers by providing consistency and reliability across every ingredient.
Stop by Booth #V123 to learn more.