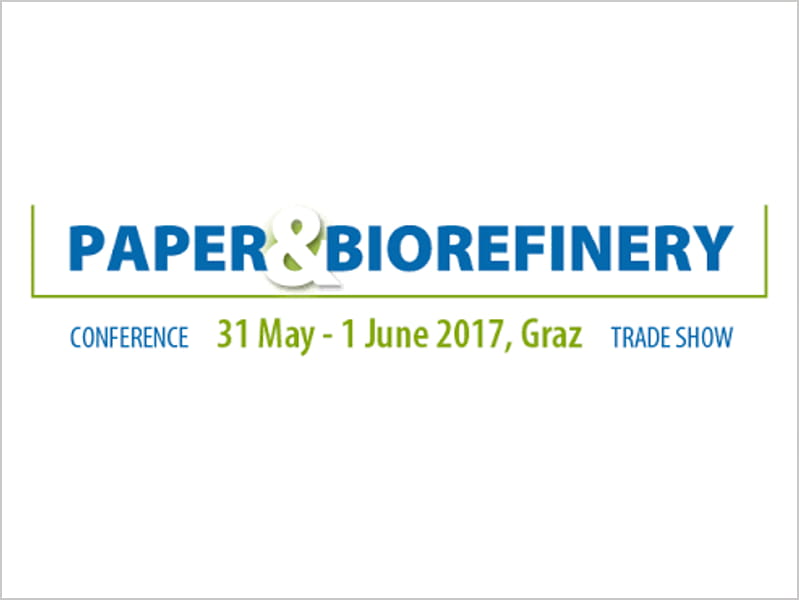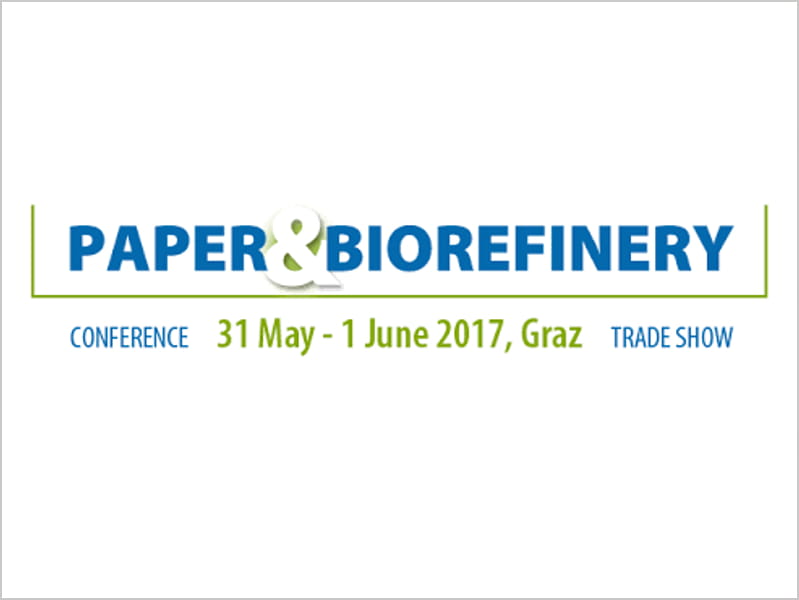 Roquette will exhibit at the Paper & Biorefinery trade show, and will present a complete range of solutions to meet the needs of Paper & Board experts.
The PAPER & BIOREFINERY conference and trade show is a traditional meeting in Graz bringing together approximately 450 experts and stakeholders from the international pulp, paper and biorefinery industries.
Are you looking for…
Improving paper & board quality?
Replacing latex for coated paper or coated board?
Ready-to-use solutions?
Then meet our experts to discuss any of your projects or needs!
Roquette provides renewable solutions enabling better quality, improved functionality or enhanced cost performance.
Discover the solutions for various paper and board applications we will focus on:
Coating binders for paper & board;
Dry strength additives;
ASA Sizing – how to improve sizing performance;
Functional additives for paper & board coating.
Looking forward to meeting you on our booth!