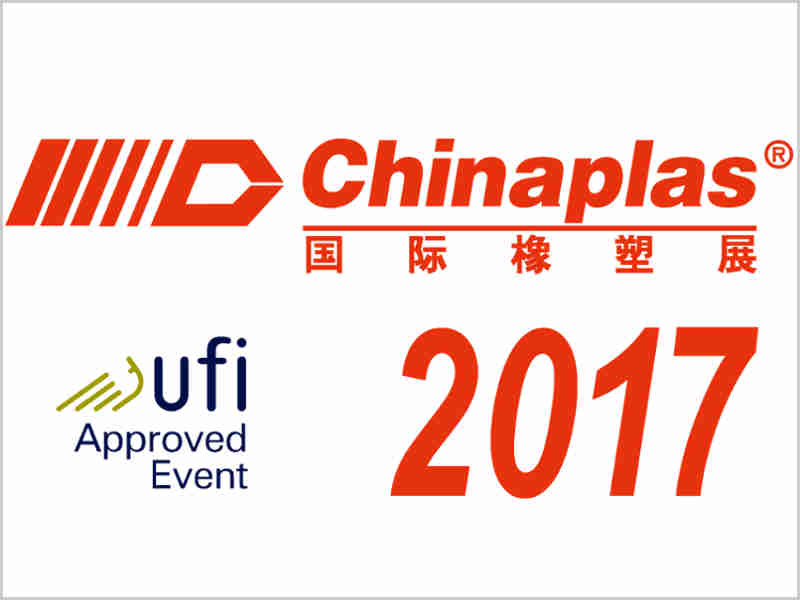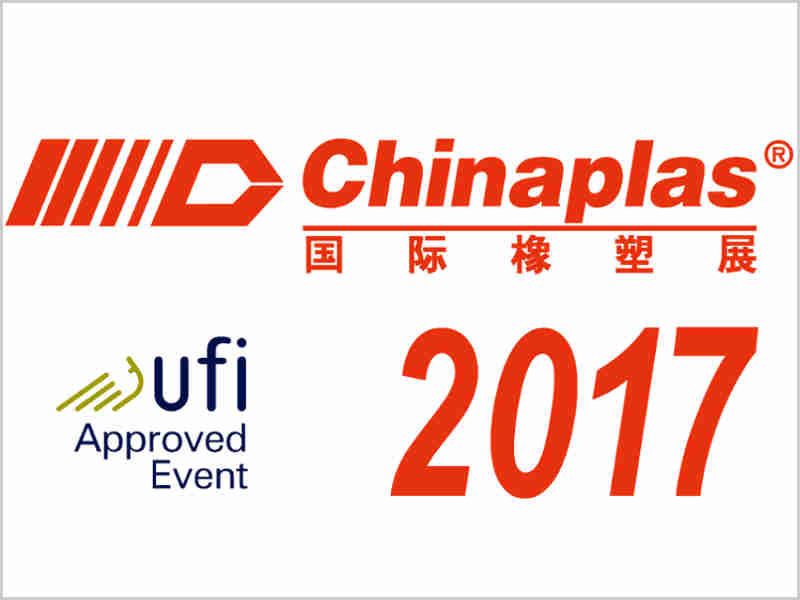 As a global player in the processing of plant-based raw materials, Roquette exhibits this year at ChinaPlas, and will be presenting the applications, properties and value of POLYSORB® isosorbide in new polymer materials.
On May 16 to 19, ChinaPlas 2017, Asia's No.1 and the world's No.2 international plastics and rubber trade fair, will be held at China Import and Export Fair Complex in Guangzhou, China.
In a context of global development of plant-based chemistry, Roquette offers new, innovative and sustainable monomers for safer and more sustainable polymers.
Roquette has developed a high purity, versatile ingredient with outstanding qualities and functionalities: POLYSORB® isosorbide (a cyclic, non-aromatic diol).
This enables your polymers to:
Be more resistant to temperature.
Have better mechanical and optical properties.
Used either directly as a very pure monomer or in the form of a derivative (functionalized monomer or plasticizer), POLYSORB® isosorbide offers valuable solutions to performance materials markets: polyesters, polycarbonates, PVC, composites and coatings, polyurethanes, etc.
With more than 80 years of experience and knowhow in plant-based polymer chemistry, Roquette's dedicated performance materials team will guide you to new horizons.