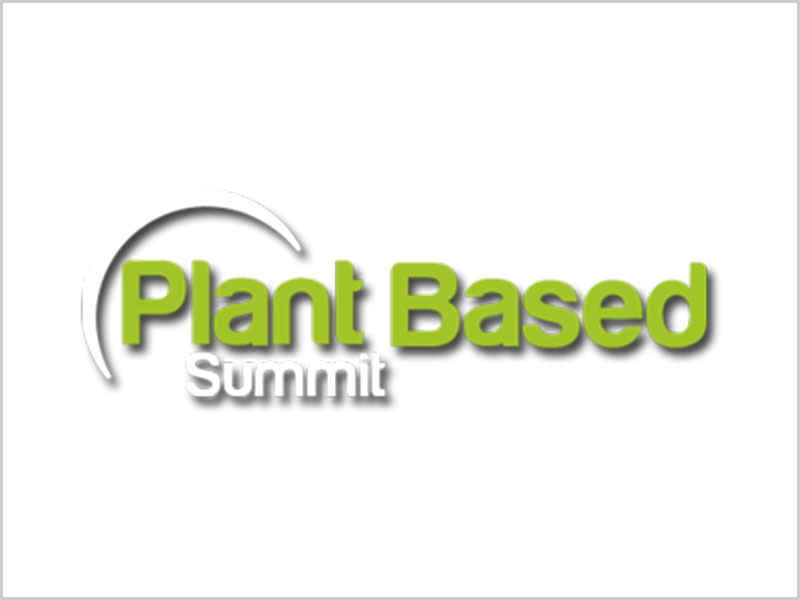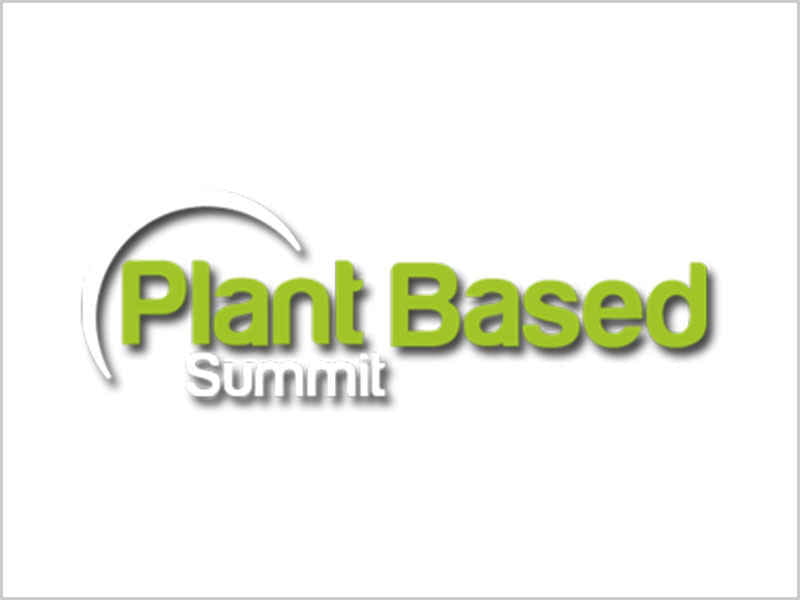 Seeking for Plant-based solutions delivering performance and health benefits? Meet us at PBS!
The Biobased Solutions International Conference and Exhibition (co-organized by CHIMIE DU VEGETAL) will be held at the Lille Grand Palais – Lille, on 25th and 26th of April 2017.
Consumers are increasingly looking for greener solutions when it comes to the goods they purchase and use. To address their needs, industries are exploring innovative solutions which have to combine both sustainability and performance attributes.
In that context, Roquette specialists are looking forward to welcoming you at the PBS exhibition to discover multiple sustainable plant-based solutions, offering for instance:
An increased temperature resistance of polymers for plastics performance and thermosetting resins with POLYSORB® Isosorbide.
The elimination of the use of synthetic polymers in the clarification of raw water as well as a drastic reduction in the level of metal in treated water with NAIACLEAR® range.
A partial or total replacement of latex from petrochemicals in paper coating with STABILYS®, a thermally modified starch.
In addition, a conference will be hosted by René SAINT-LOUP (Polymer Chemistry Research Department Manager – ROQUETTE) on "New isosorbide based solutions for safer coatings". This conference will be part of the "New platform molecule for different biobased products formulation" innovative session on 26th of April.