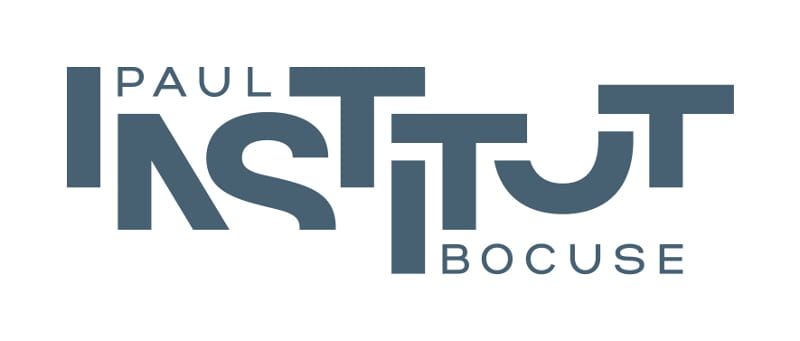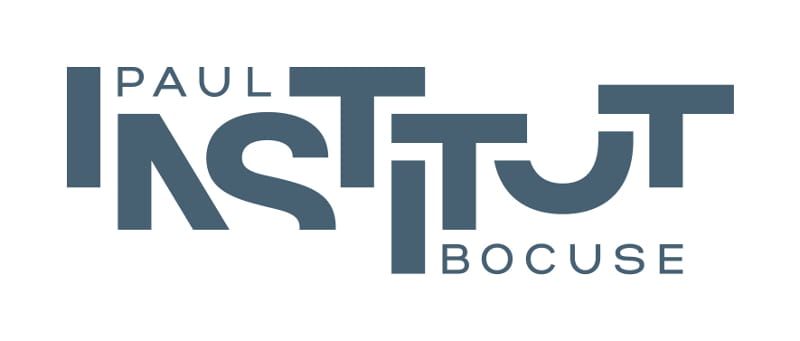 The role of proteins within a nutritious, healthy and sustainable diet.
Roquette's expert Laetitia Guerin-Deremaux to give a lecture on "NUTRALYS® pea protein, when Nutrition & Health meet food innovation" during the Scientific Symposium.
A sustainable diet is not just one that has a low environmental impact, but also one that contributes to optimal nutrition and to a healthy lifestyle. The symposium is aiming at sharing the ongoing fundamental and applied research on the role of proteins within a nutritious, healthy and sustainable diet. It consists in two parts:
Full-day Scientific Symposium (30th March 2017)
A series of talks by international scientists representing academia, industry and non-for profit organizations will address emerging research on the role of sustainable sources of protein in the dietary needs, health and eating behavior in the general and subgroups of the population.
Half-day Applied Professional Workshop (31st March morning)
The applied perspectives will be considered to illustrate the development of healthy, nutritious and environmentally sustainable meals and recipes: Bridging the science to application.
Discover program and register now
Roquette speaker

Laetitia Guerin-Deremaux, Senior Research Manager in Nutrition and Health R&D, Roquette, France
With more than 14 years of experience in nutrition at Roquette France, she is more specifically involved in the development of the nutritional data for Roquette's fibers and proteins. In this position, she manages preclinical and clinical studies, confirming nutritional benefits of these ingredients through a scientific approach. Her main fields of expertise are satiety and weight management, blood glucose management, colonic health and muscle development. Laetitia has co-authored many scientific papers published in peer reviewed journals. She obtained an engineering degree in biology from the University of Technology of Compiègne (France) in 2002.