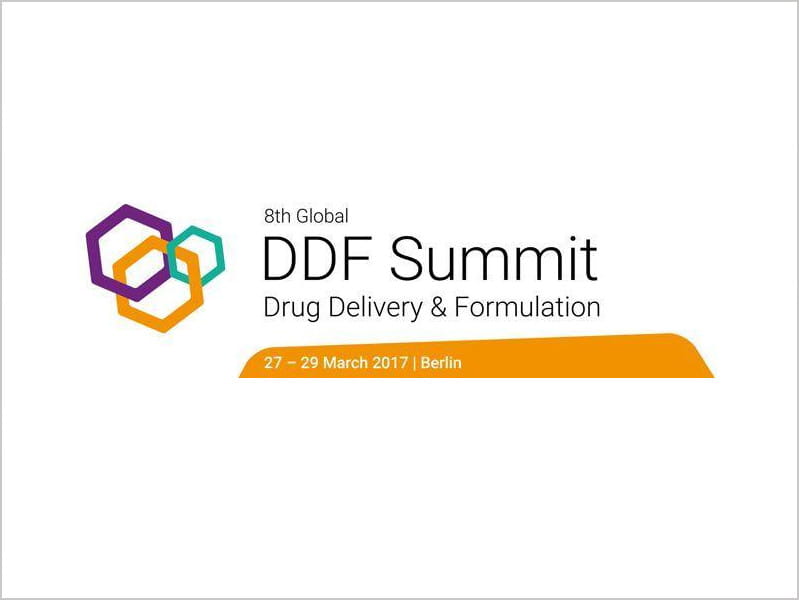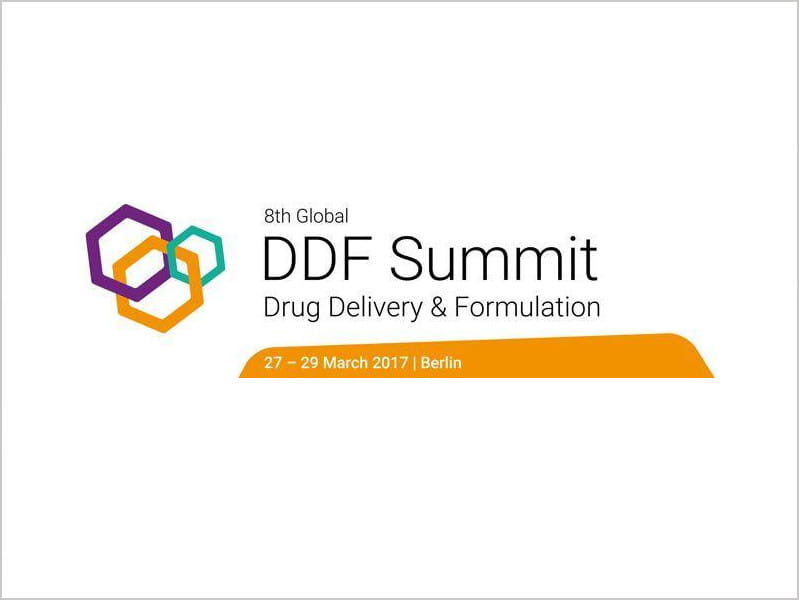 Roquette has delivered a technology spotlight in the Technology & Innovations Stream.
The DDF Summit provides drug delivery and specialty pharmaceuticals companies with a platform to present their technologies and get the latest insights on what the delivery and formulation needs are.
With nearly 350 attendees, this summit attracted high level formulators and scientists from all major pharma industries.

During 3 days, 98 speakers presented topics around 3 major themes:
Small molecules,
Biologics and optimizing drug formulations,
Technology and Innovation.
Dr Denis SIMON, Head of Global Customer Technical Service, Roquette Pharmaceutical GBU, was part of the speakers and hosted a presentation about:
"Maltitol and protein stabilization: evaluation and development of a new excipient for pharmaceutical formulations".
Many questions were raised during his presentation, such as:
the mechanism of action of maltitol alone or in combination,
the way to explain the synergy of maltitol when mixed with other carbohydrates,
solid state characterization and freeze-drying properties,
how maltitol compares in price with trehalose,
safety data for injected products,
production according to GMP
and others…
Participants were keenly interested in this new excipient having attractive properties for their activity!