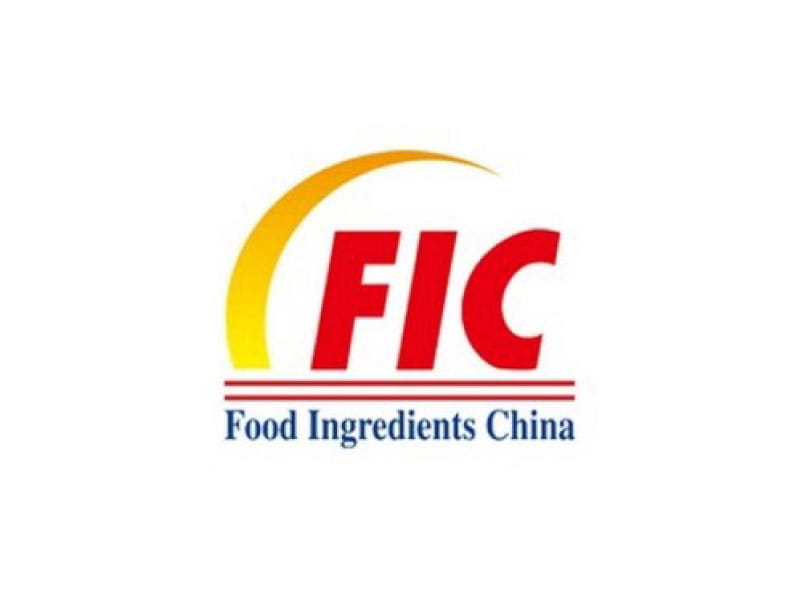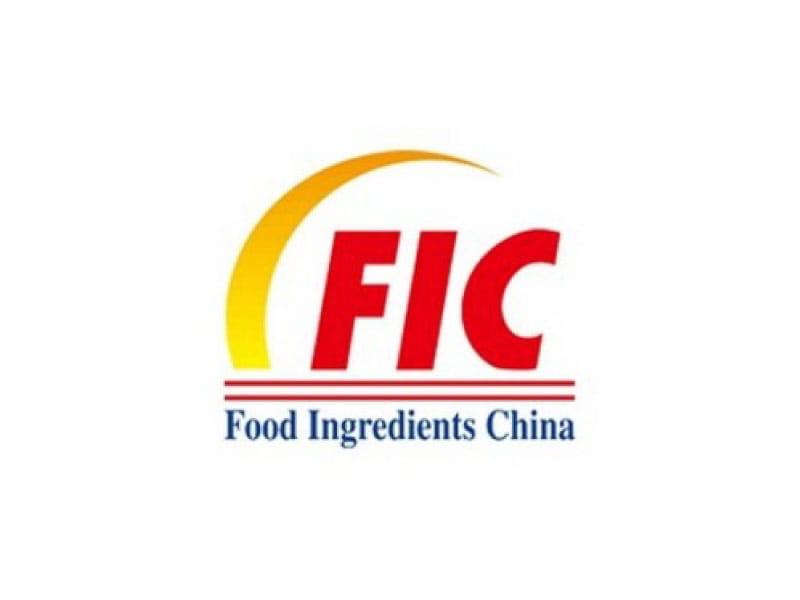 Meet our teams at this international brand tradeshow with great influence and cohesiveness.
After 26 years of development, FIC now became an international professional brand show in the industry with great influence and cohesiveness.
It attracts tens of thousands professional visitors each year, and thousands of domestic and overseas exhibitors including the leading companies of the industry. The number grows steadily year by year.
During the show, there are abundant activities including new product and technology launch events, academician forums and lectures. Academicians, experts and scholars from food industry are invited to provide views and insights on various industry development trends, innovation and the results of R&D, regulations and standards, marketing information and also to discuss on social sensitive topics and widely concerned problems.
The scope of exhibits includes 23 categories of food additives, 35 categories of food ingredients, food processing aids, novel food and food machinery.
The high level industry activities, great quality and large scale and scope make FIC attractive and outstanding, FIC provides a solid platform between supply and demand side, and also between domestic and overseas industry.
We are looking forward to your participation in FIC and let's make FIC better together.
Discover more and register now