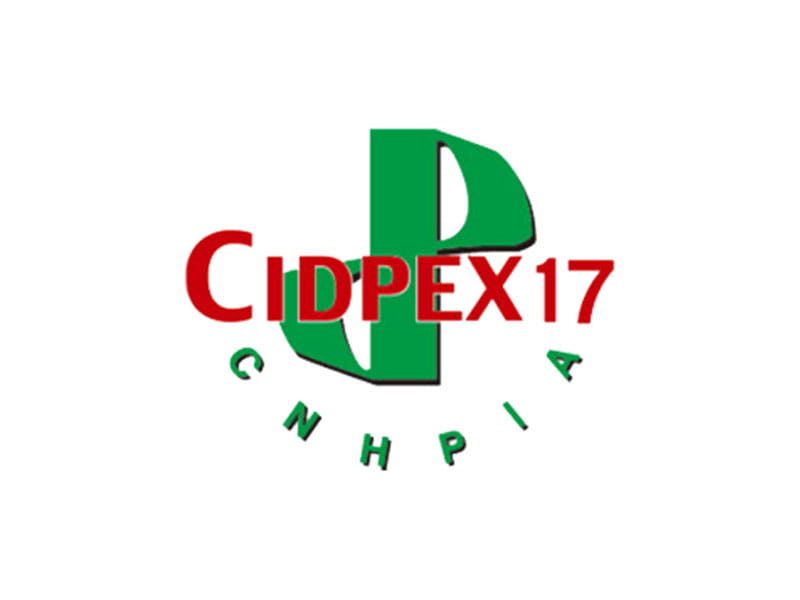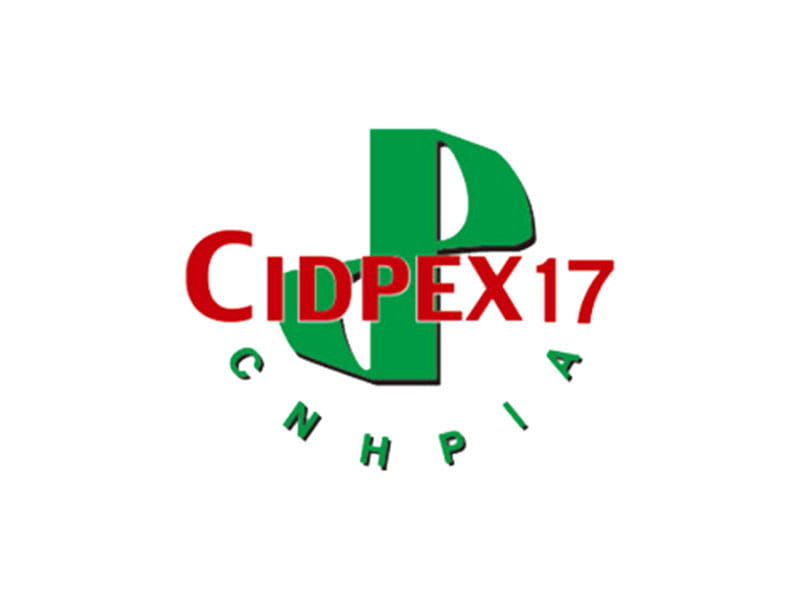 CIDPEX, the China International Disposable Paper EXPO, is the largest exhibition for the tissue paper and disposable hygiene products industry in the world.
This is a must attend event offering incredible opportunities and services for your business. CIDPEX 2017, the 24th edition of this exhibition, will be held on 22-24 March, 2017 at the Wuhan International Expo Centre, China.
The rise of living standards is generating increasing demands for tissues. Strength and softness are key characteristics for high-quality end-products. There are also strong expectations regarding safety and sustainability of products and processes.

Ready to discover materials which will bring new added value to your tissues? Roquette's experts in the paper industry are looking forward to welcoming you at CIDPEX to introduce new solutions developed from renewable sources!
VECTOR® IC: Strength enhancer for Tissue.
VECTOR® IC is a new Bio-Polymer, allowing cost savings by adjusting the process differently in terms of refining and fibres, while providing a high level of quality.
FDA & BfR approved, VECTOR® IC enhances dry strength properties, contributes to wet strength and reduces dusting.
PLASTILYS®: Keep Moisture & Softness
PLASTILYS® is a liquid product keeping moisture in tissue and bringing silk softness to users.
We will be pleased to welcome you. Come and join us at CIDPEX 2017, the 24th edition of this exhibition.