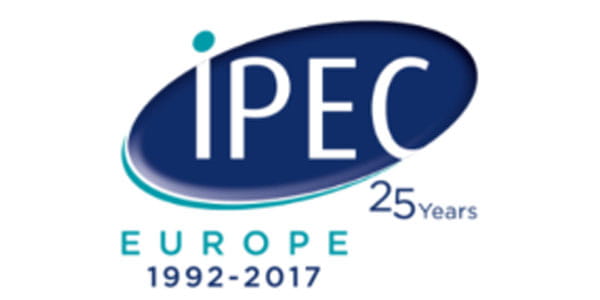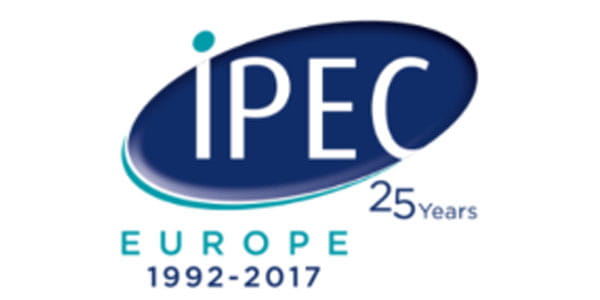 Gold Sponsor ROQUETTE to deliver a presentation on "Continuous Manufacturing of Excipients".
The International Pharmaceutical Excipients Council (IPEC) is a global organization that promotes quality in pharmaceutical excipients.
IPEC Federation represents the five existing regional International Pharmaceutical Excipient Councils (IPECs) - IPEC-Americas, IPEC Europe, IPEC Japan, IPEC China and IPEC India - and provides a unified voice promoting the best use of excipients in medicines to contribute to the improvement of patient treatment and safety.
A major programme of presentations by expert speakers in their fields is scheduled covering excipient-related topics, ranging from the new Chinese "Bundling" process, to Continuous Manufacturing. A panel session on Data Integrity is part of the programme.
As a leader in pharmaceutical excipients, IPEC Gold Sponsor ROQUETTE presentation "Continuous Manufacturing of excipients" will describe the various modes of production and continuous processes in particular, together with traceability and batches.
This dynamic event attracts a broad range of participants including excipient suppliers and pharmaceutical manufacturers.
If you are interested in participating, don't delay: come and join us!