PEARLITOL® 200 SD
Mannitol
Physico-chemical properties
White or almost white powder

Hydrogenation of mannose solution, followed by spray-drying.

Particle Size (Laser Diffraction)

d10 = 100 µm, d50 = 170 µm, d90 = 250 µm

Bulk density = 0.50 g/mL
Tapped density = 0.57 g/mL
Flowability = 5s

Vapor Sorption Analysis / Hygroscopicity

Mannitol is soluble in water (1 part in 55), sparingly soluble in 95% ethanol (1 part in 83) and practically insoluble in ether. Its solubility is well adapted to demanding formulations like fast dissolving (ODT) or effervescent formulae.

Slightly sweet (about half the sweetness of sucrose) and with a slight cooling effect.
 Tabletability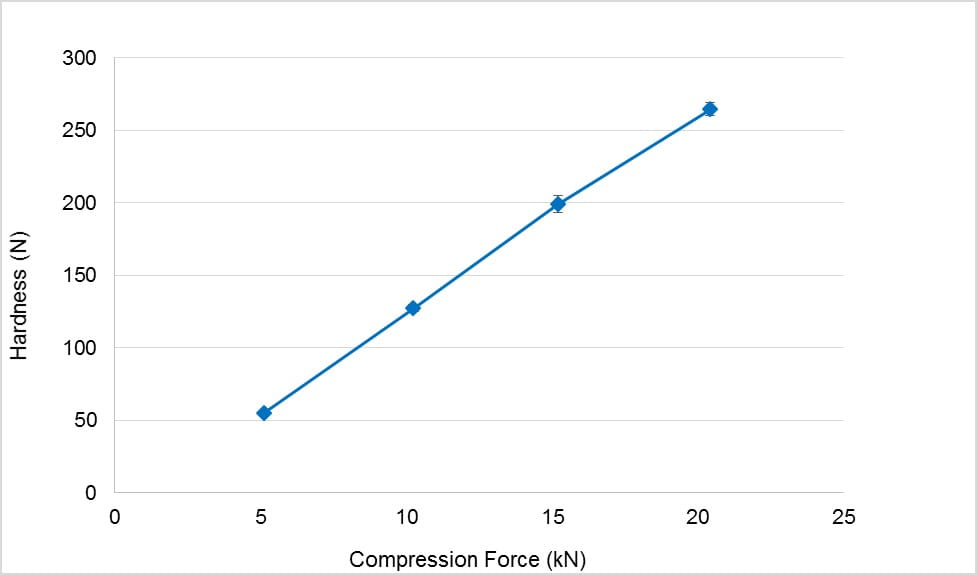 Disclaimer
These typical values are provided for information only, and we believe them to be reliable. Methods available upon request.