PEARLITOL® 100 SD
Mannitol
Physico-chemical properties
White or almost white powder

Hydrogenation of mannose solution, followed by spray-drying.

Particle Size (Laser Diffraction)

d10 = 40 µm, d50 = 130 µm, d90 = 200 µm

Bulk density = 0.49 g/mL
Tapped density = 0.57 g/mL
Flowability = 6 s

Freely soluble in water, practically insoluble in ethanol 96%

Slightly sweet (about half the sweetness of sucrose) and with a slight cooling effect.
Tabletability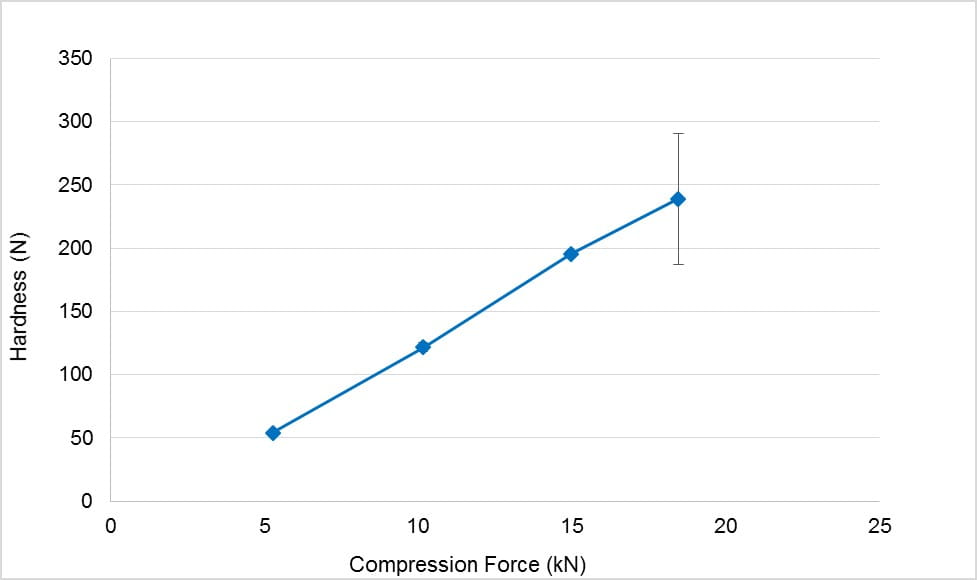 Disclaimer
These typical values are provided for information only, and we believe them to be reliable. Methods available upon request.