NEOSORB® BioPharma

- Sorbitol, low endotoxin, USP, EP, JP
Formulation | Excipient | Sorbitol | BioPharmaceutical manufacturing
Delivering secure supply with the right partner. Trust is the most essential ingredient.
Biopharmaceuticals are slated to become the core of the pharmaceutical industry. These protein-based drugs have proven to be game-changing by putting rheumatoid arthritis into remission and transforming many cancers into treatable conditions.
Sorbitol is used as an excipient in over 35 commercial mAbs, therapeutic proteins and vaccines.
You now have an alternative option. We can help you manage risk with a steady supply of confidence for your low endotoxin, multi-compendial grade materials from a source who has sole custody of the supply chain.
To support innovators and visionaries like you, our in-process quality control ensures a consistent supply of raw materials and excipients to help bring your biologics to life.
NEOSORB® BioPharma - Sorbitol, low endotoxin, USP, EP, JP
® Registered trademark of Roquette Freres
Appearance
White or almost white, crystalline powder
Solubility
Very soluble in water
Very insoluble in ethanol
Compliance and regulatory
Compliance
Regulatory
Manufacture:

ICH-Q7 or IPEC PQG GMP

- Production and packaging
Distribution: IPEC Good Distribution Practices
Registrations vary depending on local regulations.

Poly liner drums, sizes: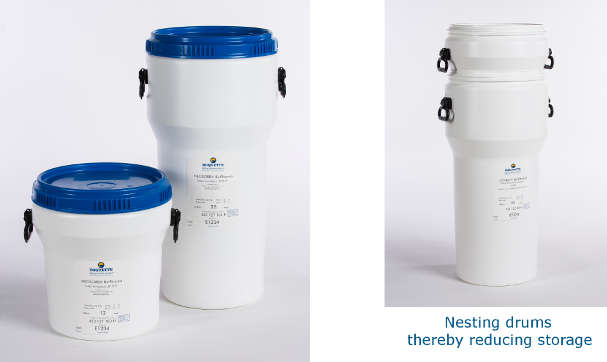 Product information to place an order
12 kg: 423127103N
25 kg: 423127104P
50 kg: 423127105R
Explore our product resources
Life-saving pharmaceuticals start with high-quality ingredients

See brochure
Quality & Security documents
Browse our quality documents and SDS in a few clicks
Need more information?
CLICK HERE for all inquiries.
For AMERICAS,
you can also CALL + 1-800-325-6612