The Roquette Foundation for Health
Launched in November 2017, the Roquette Foundation for Health is entirely dedicated to Food, Nutrition and Health fields. It is completely aligned with the Roquette's sustainable development approach and specially with one of the Acting commitments "Develop our activities with local communities".
Our Foundation is a source of inspiration for every Roquette employee. Every day, we work to improve the well-being and health of millions of people around the world by offering the best of nature.

The Roquette Foundation for Health supports innovative and educative programs in the fields of food and nutrition.
It will support various types of projects , such as:
Support for educational programs on diet.
Studies on the impact of food on diseases.
Support for operational and sustainable projects that are beneficial to health.
Supported projects in 2018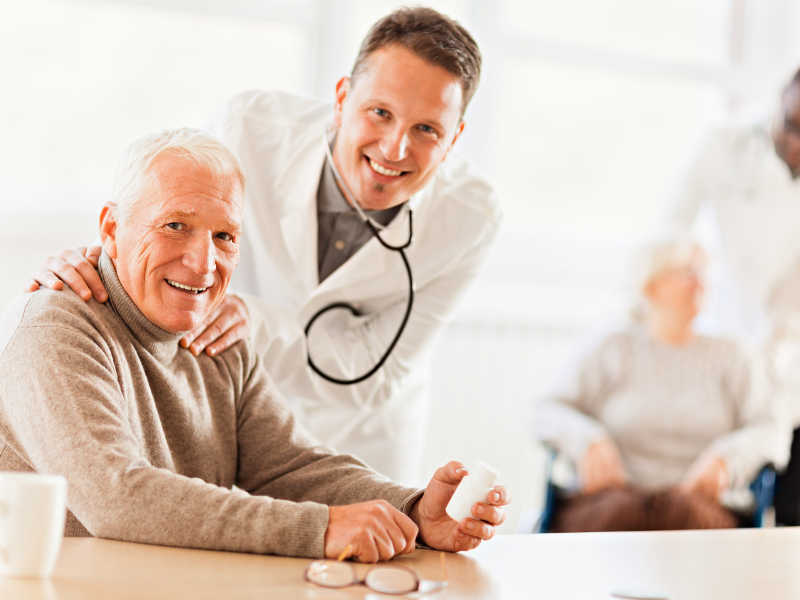 DigestScience
The missions of DigestScience all aim at improving the management of digestive diseases and the patients' quality of life.
They focus on four major areas: promoting and funding research, training care providers, supporting patients and raising awareness of these taboo diseases.
Supported project
Identification of environmental risk factors for the development of Crohn's disease.
Discover more about

Life Project 4 Youth
Life Project 4 Youth's mission is to promote the social and professional inclusion of impoverished Young Adults living at the fringe of society OR in precarious circumstances.
This NGO creates Life Project Centers (LPCs) - incubators for entrepreneurial projects, in the vicinity of slum areas, where excluded Young Adults receive all necessary support as they make their way towards social and professional inclusion.
Supported project
Life Project Center Malwani in Mumbai (India) called YUMMY.
Discover more about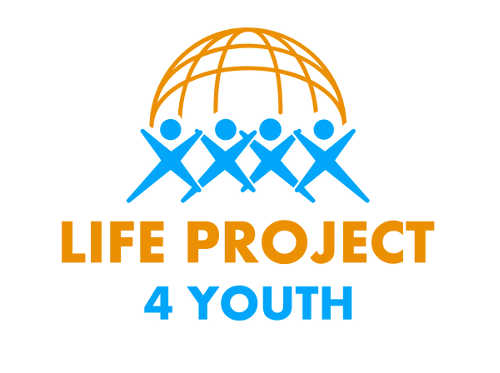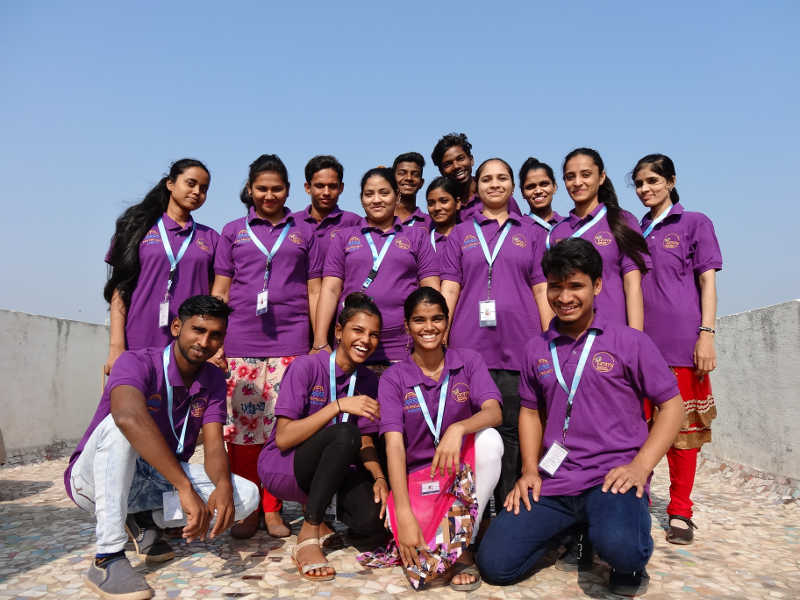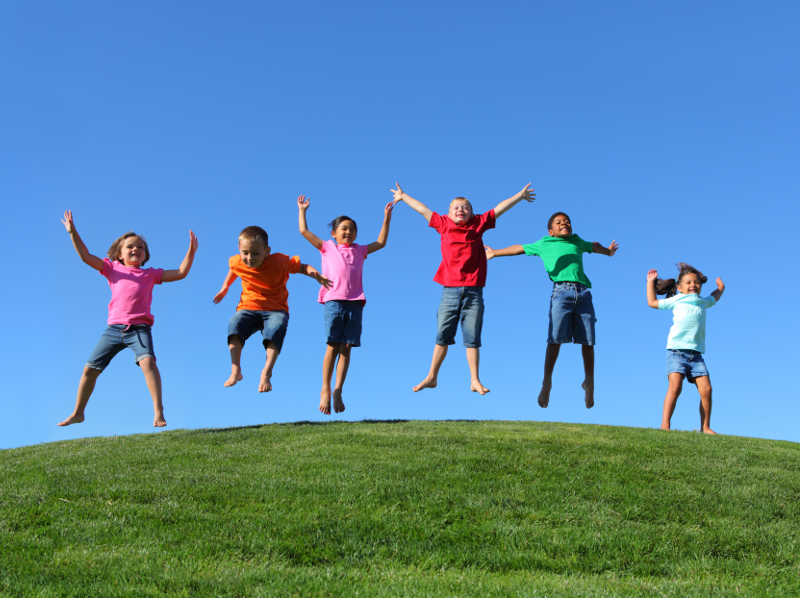 "Vivons en forme" - Let's live healthy
This association took off in France with a program preventing overweight and fighting against childhood obesity, called VIF for VIvons en Forme.
This organization uses a Social Marketing Methodology: changing behaviors to improve, step by step, without stigmatization. This innovative approach is even more successful if young children are encouraged and supported to change behaviors at the earliest age possible.
Supported project
Support this association whose results are plain for all to see.
Discover more about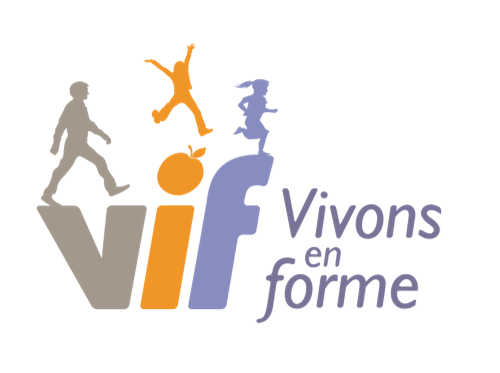 The Roquette Foundation for Health relies on a steering committee made up of personalities with varied and complementary backgrounds,
including shareholders, Roquette Group employees and experts in the field of Health.
Anne Lambin, delegate of the Foundation Roquette for Health, manages the Foundation on a daily basis.
Members of the steering committee
Roquette
Edouard Roquette (Chairman)
Sophie Clay-Roquette (Shareholder)
Victoire Dethomas-Delloye (Shareholder)
Eduardo Menchaca (Head of Communications and Public Affairs)
Sergio Neves (Head of Nutrition & Health R&D)
External
Professor Eric Boulanger (MD, PhD), Medical Director: Longevity Health Prevention Center – Pasteur Institute of Lille & Lille University Hospital, Head: Aging Biology & Geriatrics - Medical School – Lille University – INSERM - University Hospital of Lille
Professor Frédéric Gottrand (MD, PhD), Professor of Pediatrics University of Lille, Pediatrician University Hospital CHU-Lille
Contact: Anne Lambin
Head of the Roquette Foundation for Health
Phone : +33 3 21 63 36 00